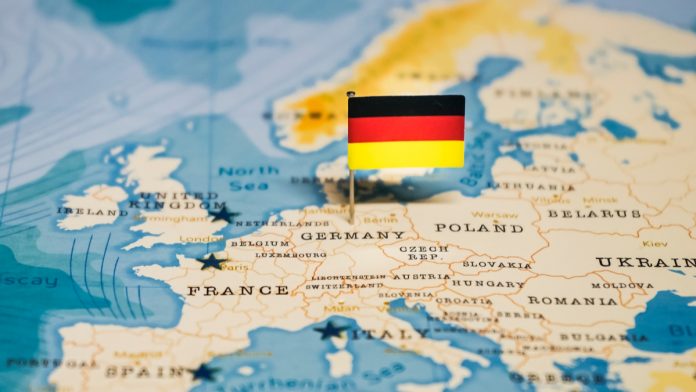 The newly created German regulator Gemeinsamen Glücksspielbehörde der Länder has issued a warning to all licensees that severe action will be taken if significant infractions are discovered.
This comes after the regulator held a press conference to mark the official start of the Authority that has been responsible for the supervision and approval of online gambling on behalf of all 16 federal states since January 1, 2023. It has previously held responsibility for combating illegal gambling from July 1, 2022.
However, in addition to detailing ongoing work regarding regulatory approval, the GGL, which took over all regulatory tasks following 18 months of developmental work, cautioned that "we will revoke permits if we find serious violations".
Ronald Benter, CEO of GGL, said of the regulatory goals regarding the 12 months that lie ahead: "Because our goal is a level playing field for all providers. We want to ensure that the business model of offering illegal or non-compliant gambling on the internet is not worthwhile in the long term." 
Benjamin Schwanke, GGL Co-Director, added: "We will also proceed consistently when it comes to enforcement: Every provider who is not on the whitelist will be picked up, no matter how big it is.
"In this regard, the GGL supports the goal of setting up a special public prosecutor's office in Halle (Saale) in order to enable rapid enforcement against illegal gambling providers."
Other ambitions cited include further development of addiction prevention, with early detection systems for gambling addiction noted, as well as creating transparency for players about which player protection measures have to be observed by providers. Overall market observation and awarding of research contracts are also stipulated as goals.
Benter also confirmed that "almost all" of the 78 applications regarding online slots and poker have been approved, however, only 25 providers for these are currently listed on the official whitelist.
It was further confirmed that approaching 600 of almost 3,500 individual game permit licences have been processed, although it was noted that not all of these have been up to standard.
"We have to conclude that 100 per cent of the gaming permits submitted are not allowable," said Benter. "Often it fails due to the simplest of requirements, for example if there are only English instructions for the game. Here we expect better coordination between the providers and studios."
In the area of ​​sports and horse betting, most of the applications received have also been approved, but individual bets still have to be checked by the GGL.
"Our goal for 2023 in this area is to complete all licensing procedures, including gaming and betting testing, and thus create an attractive legal gaming market," Benter noted.
Since taking over responsibility for combating illegal gambling last year, almost 150 cases of illegal gambling and almost as many cases of advertising such offerings have been filed. Additional, around 1150 illegal gambling websites have also been checked.