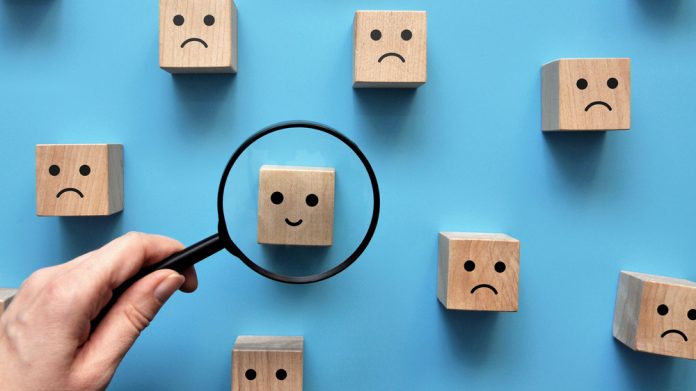 Catena Media has voiced delight at core North American operations through the fourth quarter, with it hoped that this and progress with an ongoing strategic review will springboard a solid 2023.
The comments come in a preliminary report covering the fourth quarter of the past year, and follow the group appointing Carnegie Investment Bank as financial adviser as Catena continues to examine further potential sales. This move comes after December's sale of the AskGamblers brand to Gaming Innovation Group for €45m.
In a Q4 trading update, the firm has projected that total revenue from continuing operations during the fourth quarter will be €27.4m, which would represent a 15 per cent increase from the past year's €23.8m.
Adjusted EBITDA is expected to reach €10.8m, up 14 per cent year-on-year from €9.4m, with a margin of 38 per cent (2021: 39 per cent).
Looking closely at the anticipated performance across North America, revenue is to reach in the region of €21.5m, a rise of 31 per cent YoY from €16.4m. This would account for 78 per cent of the group-wide total.
"It is pleasing to see such strong performance from our core North American business in Q4," commented Michael Daly, Catena Media CEO.
"We gained uplift from the launch of licensed online sports betting in Maryland in November and a strong run-in to the go-live for online sports betting in Ohio on 1 January 2023, which delivered our strongest ever launch period for a US state sportsbook launch.
"We successfully delivered on our strategy of further expansion in North America while completing our strategic review with the sale of AskGamblers and related assets. These preliminary results reaffirm our strategy and provide a solid platform as we enter 2023."
Total revenue from discontinued operations, including divested assets such as the AskGambles brand and financial trading segment, which is held for sale, is expected to fall at €31.5m (2021: €31.9m).
Elsewhere, it is estimated that total adjusted EBITDA including discontinued operations, and excluding items affecting comparability, will be €12.7m (2021: €13.2m), corresponding to a margin of 40 per cent (2021: 41 per cent).
In addition, a reduction in operating profit due to non-cash impairment charges of €7.3m and €9.9m has stemmed from write-downs related to a casino asset following restructuring measures implemented in Europe, as well as the aforementioned financial trading segment.