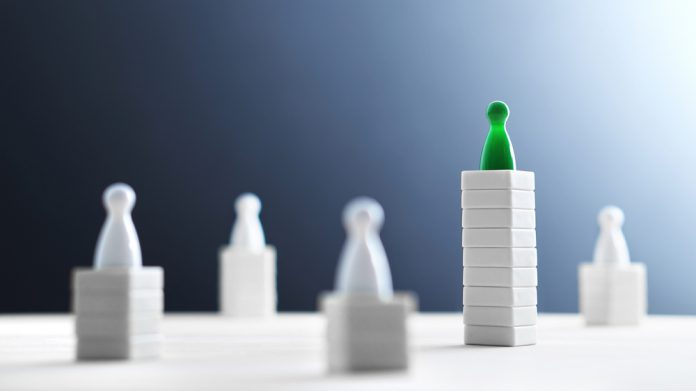 FansUnite Entertainment has voiced delight and increasing optimism regarding the group's wholly-owned UK-based subsidiary McBookie, which the group has suggested could surge to a best ever 12 months.
These comments come after it was disclosed that the unit recorded "significant year-on-year turnover and gross win growth" across each of the sportsbook and online casino segments.
Upon detailing the McBookie performance through the past year, FansUnite noted that the increases achieved were nudged along by a strong October and November as well as a most profitable month of 2022 to close the 12 month period. This latter point is largely attributed to the FIFA men's World Cup.
The sports and entertainment group reported that McBookie recorded a total annual turnover of £36.6m through the past year. This saw casino rise 20 per cent from £23.6m to £28.4m, while sportsbook secured an increase of 26 per cent to £16.5m (2021: £13.1m).
Furthermore, gross win across these two channels increased 44 per cent to £2.35m (2021: £1.63m), while McBookie's gross margin increased to £1m (2021: £600,000) or 43 per cent (2021: 36 per cent).
"Once again, McBookie has proven to be the dominant force in the Scottish sportsbook and casino marketplace," commented Scott Burton, CEO of FansUnite. 
"By realising another 44 per cent gross win increase last year on top of its 54 per cent gross win increase in 2021, McBookie has demonstrated its ability to maintain a strong connection with its loyal customer base as well as activate new bettors.
"Overall, we are delighted with McBookie's continued growth and we believe McBookie is positioned for a record-breaking 2023."
Towards the end of the past year, FansUnite detailed a growth strategy for the year ahead, spearheaded by streamlined operations and optimised costs as well as a maintained focus on scaling up the business.
This latter point, said FansUnite, will come via a consistent roll-out of online casino and sports betting in North America, as well as an intention to allocate additional resources to McBookie.
"As we enter 2023, our goal is to generate positive cash flow by expanding our B2B and affiliate operations, while unlocking synergies to maximise cost efficiencies and ensure the continued growth of our revenue and gross margins," Burton explained.
"Betting Hero will go live in two new US states in early 2023 and we intend to continue entering new marketplaces to launch our Chameleon iGaming Platform and Betting Hero's services. Overall, we are well-positioned to achieve our strategic goals in 2023."