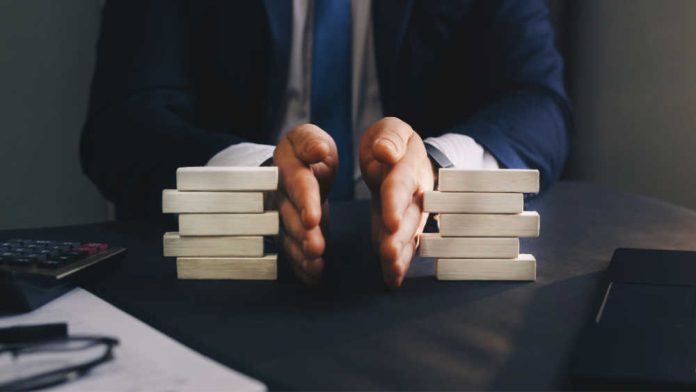 CaliPlay has questioned Playtech's stance on the expiry date of services fee options relating to an existing joint venture.
A JV between Playtech and Grupo Caliente, CaliPlay is an igaming company with a focus on Mexico and other Latin American markets.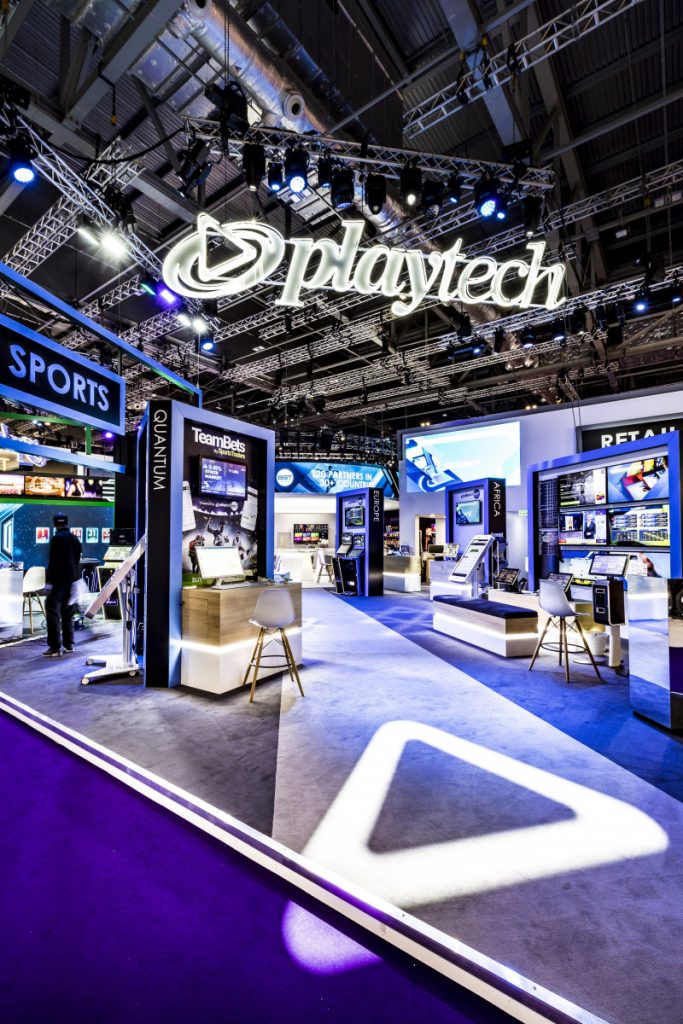 Playtech holds a 49% stake in the JV, but maintains that Caliplay has not fulfilled its duties to redeem services fee options that require determination by an independent investment bank to value JV entitlements.
The FTSE250 gambling group informed its investors last week that it would seek clarification by UK courts on whether Caliplay is entitled to redeem an additional services free related to its working arrangements.
In response, Califplay accuses Playtech of omitting information related to Caliplay's services fee entitlements which were not disclosed in the firm's interim results in September but updated in its December filing.
CaliPlay maintains that the option should remain exercisable within 45 days following board approval of the JV's audited accounts for FY2021 – a period which Playtech believes to have expired.
The firm did also add in its statement that the dispute had been issued by Playtech Malta as opposed to Playtech Plc.
Its statement read: "Caliplay made this clear to Playtech on 23 December 2022 when it challenged the accuracy of its 22 September 2022 announcement.
"Caliplay remains keen to resolve this matter swiftly, and is committed to the ongoing discussions."
Playtech accounts detail that JV services fees had accumulated to €34.4m during the six months ended 30 June 2022, in which €22m was generated in 2021 – as the business continues to perform strongly.