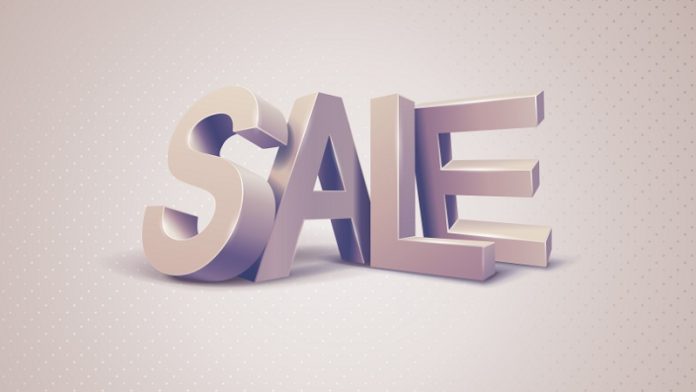 LeoVegas has divested its 25 per cent stake in B2B igaming group BeyondPlay to Bettor Capital for €1.9m, which represents a near 73 per cent return for the firm's investment arm, LeoVentures.
An outlay of €1.1m for 25 per cent of the shares in the start-up was made in March 20, with this also included an option to increase its ownership in the future in accordance with predefined conditions.
As a result of the "successful divestment," LeoVegas has hailed its wholly owned investment company's "ability to drive growth and value creation".
"It has been truly incredible to watch BeyondPlay grow from an idea to a leader in its industry niche over the last two years. Karolina Pelc and her team have done an impressive job, and I know they are just getting started," commented Gustaf Hagman, LeoVegas CEO. 
"We look forward to maintaining our valued partnership with BeyondPlay, and wish them all the best in their continued growth."
The former SharedPlay, an early-stage venture firm focused on real-money online gaming, had previously led a series A funding round of data and AI solutions provider Future Anthem.
Karolina Pelc, CEO and founder of BeyondPlay, explained: "LeoVentures has been a fantastic acceleration partner for BeyondPlay, and we are grateful for the support received from the early days to date. 
"We remain committed to a successful commercial partnership with LeoVegas Group and are excited for the next chapter of our journey.
"Looking to the future, securing the backing of such a prominent VC firm as Bettor Capital, among other hugely significant strategic industry investors, as part of a larger fundraising effort, is a powerful statement on our company's growth trajectory. I am looking forward to announcing more details very soon."