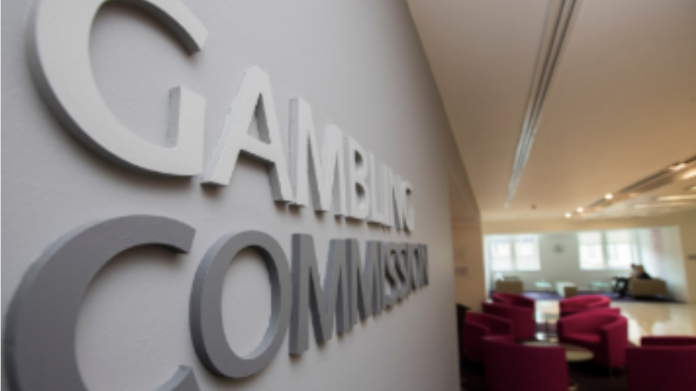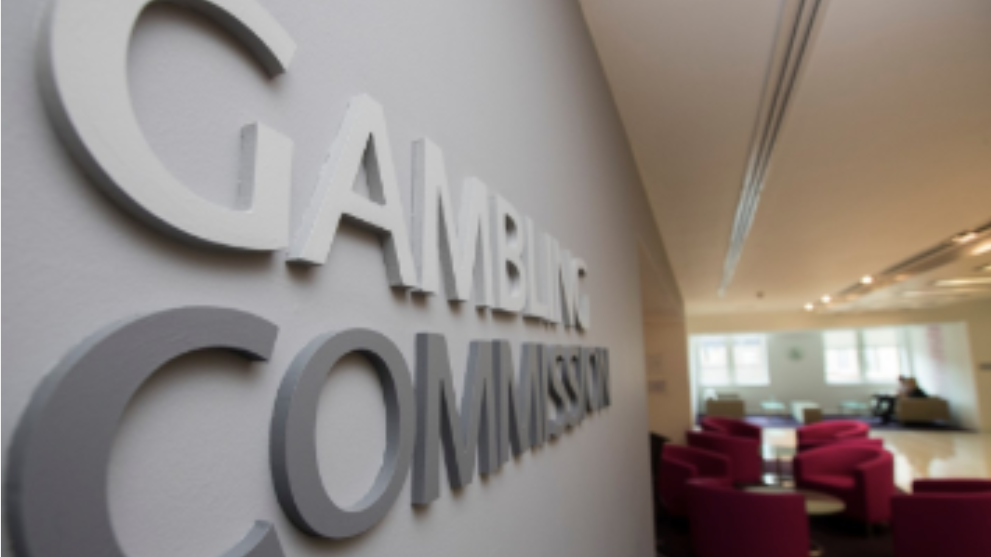 Total online gross gambling yield across the UK declined two per cent year-on-year to £1.2bn through October to December 2022 (Q3), reported the Gambling Commission, driven by drops in betting and casino of three per cent and eight per cent.
Utilising data from "the biggest operators" that covers approximately 80 per cent to 85 per cent of the online gambling market, slots GGY increased two percentage points to £582m.
The number of spins increased eight per cent to 19.7bn, while the number of average monthly active accounts rose 13 per cent to 3.7 million. The number of spins per active player decreased 5 per cent YoY.
Furthermore, the amount of online slots sessions lasting more than one hour through the Q3 reporting period increased 11 per cent to top the nine million mark for the first time since such figures have been reported by the regulator.
However, with the total number of sessions up 21 per cent YoY, the UKGC noted that "6.5 per cent of all sessions lasting in excess of one hour during Q3, the lowest percentage recorded since we started collecting data in March 2020". The average session length was 17 minutes, down two minutes from one year earlier.

The number of customer interactions in Q3 decreased by 10 per cent to 2.9 million compared to the same period in 2022, with the majority remaining automated in nature. The number of direct interactions undertaken by operators in this dataset has increased by 32 per cent.
Online betting saw GGY dropped three per cent to £446m, with the number of bets and average monthly accounts up 21 per cent and 20 per cent YoY, respectively.
"The popularity of the football World Cup is likely to be responsible for the increase in general participation in recreational gambling, though the reduced amount of football betting opportunities, with top European leagues being temporarily suspended, may have resulted in the decreased overall spend in the period," it said.
LBO GGY increased five per cent to £560m, while the number of total bets and spins secured an uptick of two per cent to 3.4 billion.
The Commission also issued the following reminder: "We continue to expect vigilance from operators as consumers are impacted in different ways by the current economic environment. Many people will feel vulnerable as they face further uncertainty about their personal or financial circumstances."