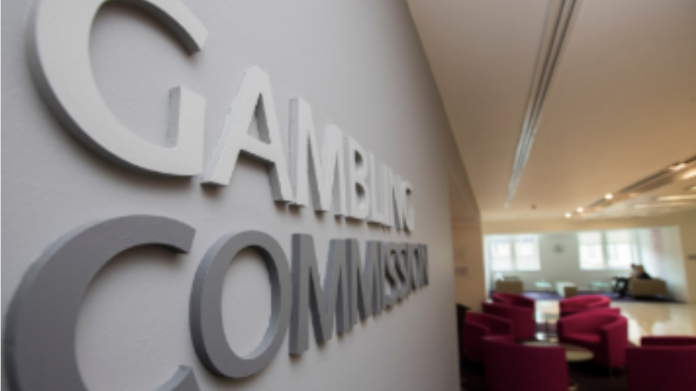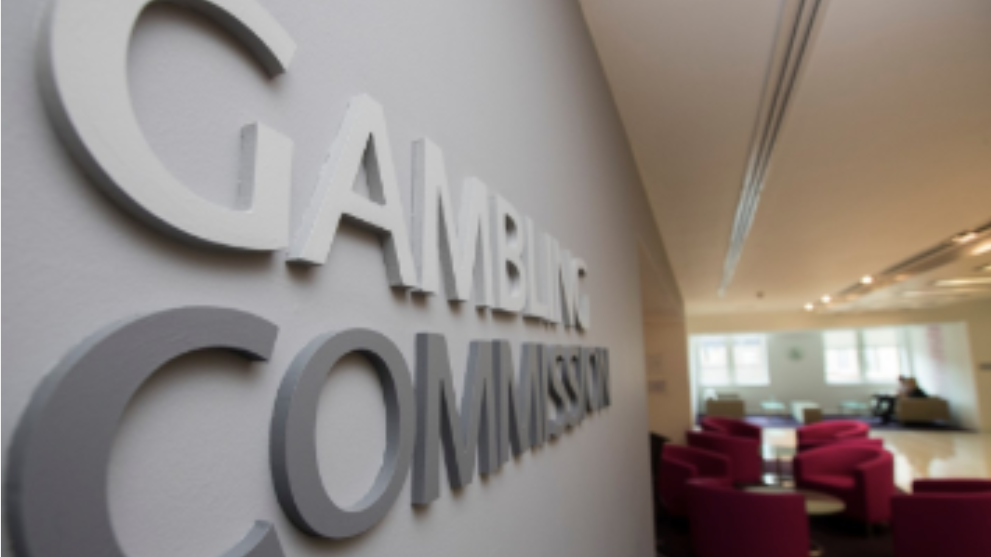 Rank Group has failed in an appeal to the First-Tier Tribunal after the group's Daub Alderney subsidiary was fined £5.85m in September 2021 for social responsibility and anti-money laundering failures.
An appeal was issued by Daub Alderney, the licensed arm of the Stride Gaming business that Rank acquired in October 2019, on the grounds that the financial penalty was excessive, unfair and disproportionate.
At the time of the punishment being handed down, the regulator was adamant that gambling operators will face the full consequences of regulatory failures, even if breaches occurred prior to ownership, which was partly the case in this instance.
This was questioned by Rank amid a belief that there were both equity and public policy issues raised by this outcome, with the appeal subsequently sought.
Despite acknowledging that a proportion of the fines, which occurred between January 2019 and March 2020, were before the group took control of the business and that there had been improvements since purchase, the UKGC was assertive that culpability can be affected by shares passing from one set of investors to another.
Following a hearing, Judge Findlay dismissed the appeal and stated the financial penalty was a "fair and reasonable regulatory response".
She said: "I find that there were serious breaches which were similar to the breaches for which a substantial financial penalty was imposed in 2018 and there are no new facts which persuade me that the decision was wrong. I find that the (Commission Regulatory) Panel did not err in law and complied with its statutory obligations."
Following the judgement, Sarah Gardner, Commission Deputy CEO, noted: "We welcome the First-Tier Tribunal's decision to dismiss this appeal.
"We do not take the decision to fine gambling companies lightly but we will always take firm, decisive action against operators who fail to follow rules aimed at making gambling safe and free from crime."