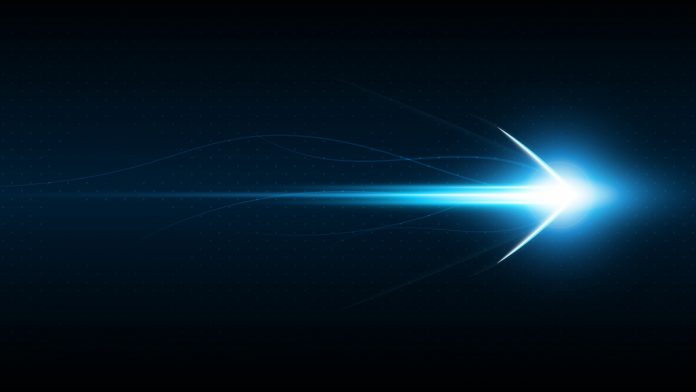 Live Solutions has entered into a partnership with sports betting and casino games operator MostBet that the group said represents " an exciting step forward for both of us".
Through the Casino Floor string platform, Live Solutions provides access to games such as Blackjack, Roulette, Baccarat, Craps, Dragon Tiger and Fan Tan among others, each of which will now become available via the MostBet platform.
Live Solutions' platform aims to mimic the thrill of playing at a real-life casino table, with the group looking to "transcend the live dealer experience".
In addition to providing more than 3,500 table hosts that speak 45 languages, players and hosts are able to interact with each other, via live streams, at multiplayer tables in a number of languages.
Furthermore, MostBet, which operates in 93 countries, will also gain access to an Eye in the Sky operator management platform.
This permits the monitoring of tables in real time and has been designed to be used as a social responsibility tool for age verification, KYC and player welfare.
Jean-Pierre Houareau, Live Solutions' CEO, said: "We pride ourselves on delivering excellence and that's why we want to work with the leaders of the gaming and sports betting industries.
"MostBet is a top-quality partner, with a long track record of providing great products and services to many people around the world, so working with this leading provider is an exciting step forward for both of us."
Earlier in the year, making waves across the Americas was identified as a prime target for Live Solutions through 2022, however, as Houareau noted, this is merely one step in a much larger journey.
After debuting three years ago, the casino table games platform provider is looking to make headway into the US' igaming ecosystem during 2023, with expansion further south also being sought by the group under a widespread expansion project.