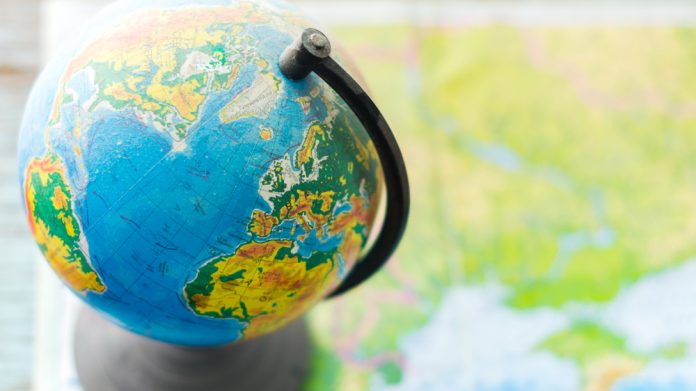 PokerMatch International has moved to confirm that it's business as normal on a global basis, despite its Ukrainian arm having been suspended. 
A statement released by President of Ukraine Volodymyr Zelensky on Friday announced that 287 businesses and 120 individuals had been sanctioned by the National Security and Defence Council of Ukraine for allegedly having ties with Russia.
In a move that echoes that of GR8 Tech, a statement issued by the group said: "We would like to inform our partners that these sanctions have no impact on the international operations of the PokerMatch brand.
"The company is not abandoning its plans to develop new regions and continues to provide its existing customers with a full range of services, including fulfilling all its commitments.
"The PokerMatch brand also deeply regrets the inclusion of its partner in the sanctions list and considers this decision to be erroneous."
The company suggested that it was "the first in the gambling industry worldwide to block the accounts of players from Russia in the early days of the war", with all Russian assets on its platform stopped and associated partnerships terminated.
Furthermore, alluding to its support of Ukraine, PokerMatch said that the group "stands at the origins of the revival of sports poker" in the country, citing the support of a national team in travelling as a debutant to the world sports poker championship in Dublin.
The statement continued: "We have no doubt that the honest name of the partner will be protected by all available legal means and the state will change its position in relation to the company, devoted to Ukraine.
"At the same time, the PokerMatch brand supports the desire of Ukrainian state authorities to clear the market from illegal operators and companies with ties to Russia. 
"In this difficult undertaking, mistakes are undoubtedly possible in a situation of war, and the Ukrainian government is doing quite right to act swiftly and sharply.
"However, we hope that there is also an opportunity for open dialogue with the authorities to find solutions to acute problems and contentious situations together. The company continues to follow how events unfold."