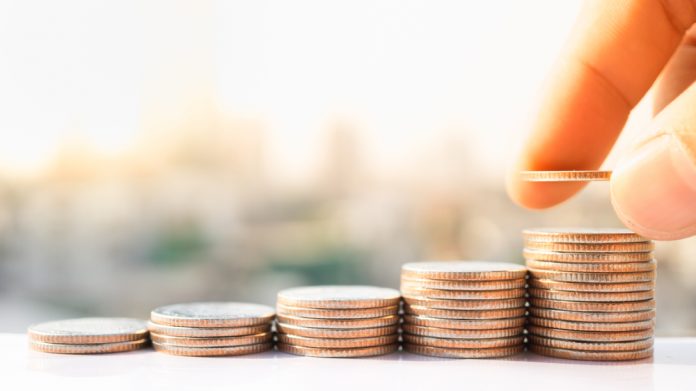 Gambling.com Group has released a solid financial report for 2022, revealing double-digit growth in both revenue and EBITDA for the affiliate media company listed on the Nasdaq.
The firm registered strong year-on-year growth as its Q4 revenue more than doubled to $21.3m from Q4 2021's $10.2m, and its Adjusted EBITDA increased by 202 per cent to $6.9m from Q4 2021's $2.3m.
Notably, its North American media network generated revenues of $10m in Q4 (+364 per cent). This result displays a continued benefit from strong performance in the established US markets and solid results from its Maryland launch in November.
The group also reported strong performances in the newly regulated states of Massachusetts and Ohio as it helped to deliver clients 82,000 new depositing customers.
Moreover, full-year trading saw the firm expand its US presence across five new states that saw revenue increase by 81 per cent to $77m (FY 2021: $42m), while adjusted EBITDA rose to $24m, an uptick of 31 per cent on FY 2021's $18.3m.
Charles Gillespie, CEO at Gambling.com, commented: "Our investments in expanding our team, technology, and our portfolio of performance marketing websites continue to drive highly efficient and effective customer acquisition for online gambling operators.
"These factors, combined with our expansion into five new North American markets last year, helped drive an 81 per cent increase in 2022 full-year revenue to $76.5m, a 31 per cent improvement in adjusted EBITDA to $24.1m, and free cash flow of $9.5m."
The company's results also reflected a doubling in YoY operating expenses to $60m, with sales and marketing costs increasing to $33m, tech expenses to $6.7m and general and administrative expenses climbing to $19.5m.
Additionally, Gambling.com had absorbed a "fair value contingent consideration of $10m" due to M&A payouts and rewards. These outgoings saw the company's bottom-line results record a x6 decrease in group operating profits, falling from 2021's $11.3m to $1.8m.
In 2022, the affiliate media firm acquired the 'ultra-premium domain name' Casinos.com and repurchased 38,708 ordinary shares for an average price of $8.98 per share.
Elias Mark, Chief Financial Officer of Gambling.com Group, stated, "Our leading technology, domain names, and websites, successful entry into new markets, and strong value proposition to our customers drove a more than 133 per cent increase in new depositing customers in 2022, and yet another year of industry-leading revenue growth with continued strong profitability and cash generation."
Gambling.com's corporate governance has initiated a full-year guidance for revenue of $93m to $97m, with an adjusted EBITDA of $32m to $36m.
This guidance assumes no expectation of going live in any additional North American markets for the rest of 2023, no benefit from new acquisitions, new investments throughout 2023 for the development of Casinos.com, and to service new US media partner Gannett.
"Looking ahead, we remain committed to delivering profitable growth and consistent positive operating cash flow. With our strong operating cash flow and balance sheet," Mark added.
"We have the financial flexibility to continue making return-focused investments in our business to deliver increased scale and attractive top-line and cash flow growth – all while maintaining strong profitability."