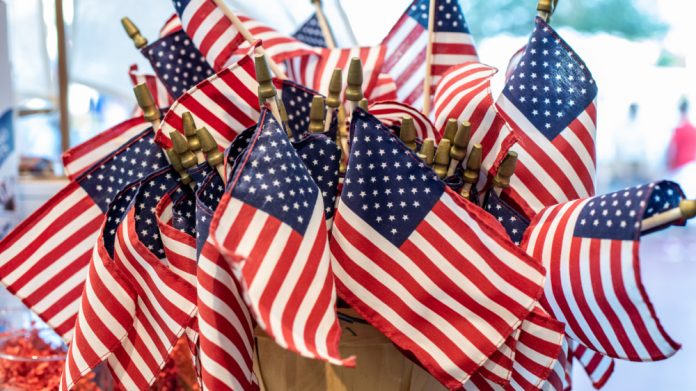 XLMedia has placed a notable focus on the medium to long term growth prospects presented by the US online sports betting ecosystem, while reflecting on a performance through the past year that was buoyed by "significant success" during the early stages.
This, David King, Chief Executive Officer, said was largely due to the legalisation of digital wagering in new states, with New York cited, creating "large spikes in revenues and profits".
Furthermore, in addition to detailed "good progress" through 2022, King also asserted that the business is "in a strong position" following "an important year for refocusing the business".
Revenue from continuing operations closed at $71.8m, up 24 per cent from $57.8m, while profit dropped 14 per cent to £2.4m (2021: $2.8m) and adjusted EBITDA rose 18 per cent to $17.8m (2021: $15.1m).
The first half of the year was impacted by a $5.9m decline in personal finance revenue due to ranking penalties imposed in May and October of 2021, while the European casino segment was reeling from a $4.1m hit following earlier ranking penalties imposed in prior years.
Operating costs of $36.6m (2021: $37.5m), including $4.6m of reorganisation costs and $800,000 of share-based payment charges, comprised staff costs, technology investment and other operating costs.
The company's core sports and gaming operations saw revenue and AEBITDA increase 27 per cent and 25 per cent to $69.6m (2021: $54.6m) and $18.2m (2021: $14.6m), respectively.
Breaking this down further, gaming revenue dropped 33 per cent year-on-year to $15.6m (2021: $23.2m), with a 38 per cent downfall in Europe to $14.3m (2021: $22.9m) failing to offset a US increase to $1.3m (2021: $300,000).
"The group does not currently operate a dedicated gaming site in the US to serve the seven legal online gaming states. Our US gaming revenues are driven by gaming pages provided on our sports websites," noted Caroline Ackroyd, Chief Financial Officer.
Elaborating on this, King cited an opportunity to build and grow as further online casino legalisation occurs through the coming years, with it thought that group will follow "a similar path to our sports business".
In Europe, XLMedia is "advanced in rebuilding a small number of targeted, high quality, search engine optimised casino and bingo sites," following the aforementioned setback.
The group's sports division surged 72 per cent to $54m (2021: $31.4m), with a more than doubled North American division, which reached $46.4m (2021: $21.9m), offsetting a 20 per cent European downfall to $7.6m (2021: $9.5m).
A launch across all four new states was cited as the primary factor was the Americas uptick, while a migration from legacy tech to a new platform, which is said to have been carried out "in preparation for a new phase of growth," is blamed was the performance of the latter.
Looking ahead, King, who was one of a number of appointments amid an executive shake-up during 2022, first focussed on launches across Ohio and Massachusetts as primary factors for a "strong start" to the current year.
With the US typically permitting ample time to "prepare and then maximise outcomes" when fresh legislation passes, European sports and gaming are said to have "started the year well," with "steady growth" reported in both new customer acquisition and tail revenues.
A CEO address concluded: "The growth in total revenue and profits across the group will periodically benefit from launch spikes. Going forward we will report the short-term impact of state launches while continuing to maximise the revenues from these launches.
"We will also continue to prioritise diversifying our revenue streams and building sustainable revenues which includes starting to engage in revenue sharing in North America where that is possible."