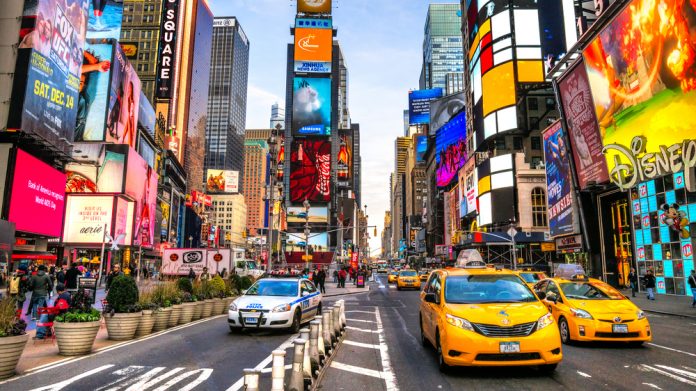 Jay Z, through his Roc Nation entertainment agency, has published an open letter in several local publications to outline why "there's no better location" for such a destination than "the crossroads of the world".
In December 2022, the agency, founded by the rapper and producer, aligned with Caesars Entertainment and SL Green as the race to secure one of up to three casino licences gathered pace.
As well as outlining a series of potential benefits to be felt by his backed proposal, the communication was also quick to allege that "some conflicted parties have attempted to spread misinformation, so we wanted to speak with you, New York, directly".
Noting the "palpable energy" of the "epicentre of entertainment", the open letter pleaded that "the winning licensee must always put the well-being of New York at the top of their agenda and do right by its residents. This is too important of a moment in our city's illustrious history".
In addition to suggesting that the three-way proposition will "not only draw additional tourists to our city but will also enhance the lives of everyday New Yorkers", a series of potential benefits were also outlined.
These include a $115m commitment for theatre programmes, including daycare for broadway workers and their families; investments into sanitation and security across the city; benefits for mass transit; giving back to local businesses; developing and delivering a "much needed transportation plan" and providing "opportunities for all".
It has previously been said by the operator that the new gaming facility, named Caesars Palace Times Square, will provide "billions" in tax revenue to New York city and state.
It has also been noted that a casino resort would accelerate New York's economic recovery via strategic partnerships with area businesses utilising Caesars Rewards, a loyalty program that include 65m users.
"The winning group must have a track record of turning words into deeds – of putting New York and its residents first – people of all races, religions, ethnicities, gender, sexual orientation and socio-economic statuses," the open letter continued.
"New Yorkers in every corner of every borough – all of us. The winning organisation must have a history of campaigning for fair hiring, representation and reform.
"Hate, as well as groups that have a history of oppressing the vulnerable, have no place in New York."
Adding: "Our bid honours the city of dreams, New York City, and the people that have made this place we call home the cultural and entertainment capital of the world.
"This is our moment, our opportunity to capture the energy of Time Square and invest in our city. You're a New Yorker, you get it."