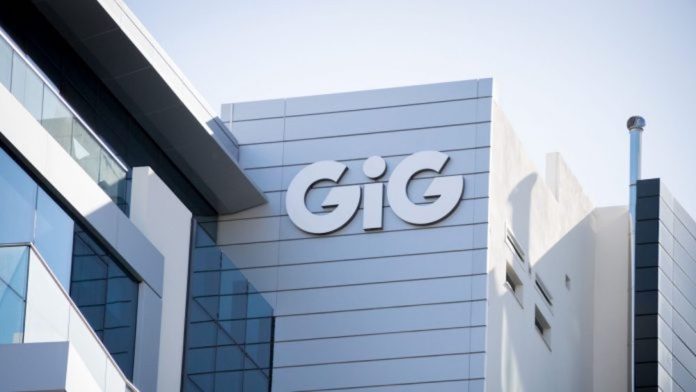 Gaming Innovation Group has commenced the search for a new Chief Executive Officer of the group's platform division after disclosing that Richard Brown will depart as CEO by the close of the year.
After joining the company in December 2017 as Chief Digital Officer, a post held for one year, Brown subsequently moved onto Chief Operating Officer duties before being named into the aforementioned role in November 2019.
During his tenure, Brown was tasked with leading GiG's reorganisation, which involved the company divesting its B2C igaming portfolio to Betsson amid a refocus on the development of its B2B technology solutions.
M&A activity during his leadership saw the company acquire European Sportsbook platform provider Sportnco for €50m.
"It has been a true honour and privilege to be part of Gaming Innovation Group's development over the past eight years and the last four years as CEO, leading an incredible group of people towards, as I see it, the unparalleled strategic position across the B2B value chain that the group has created," Brown commented.
"I have no doubt that the teams throughout the organisation and the management groups of the respective business units have the skills and passion to continue the growth of the business towards its financial and operational targets."
This comes amid an ongoing strategic review, initiated in February, which will split the company into two separate corporate groups that comprise GiG Media and Platform & Sportsbook.
In addition to disclosing Brown's departure on December 31, 2023, the firm's board of directors also reiterate Brown's recent comments that "good progress" is being made regarding the split.
GiG Media will continue under its current senior leadership, with a search for a new CEO for Platform & Sportsbook having been commenced.
"Richard has done a tremendous job with GiG over the years and the Company is in a very good position driving shareholder value going forward," added Petter Nylander, Chair of the Board of Directors.
"We are pleased that Richard has agreed to stay until the end of the year to secure a smooth transition."