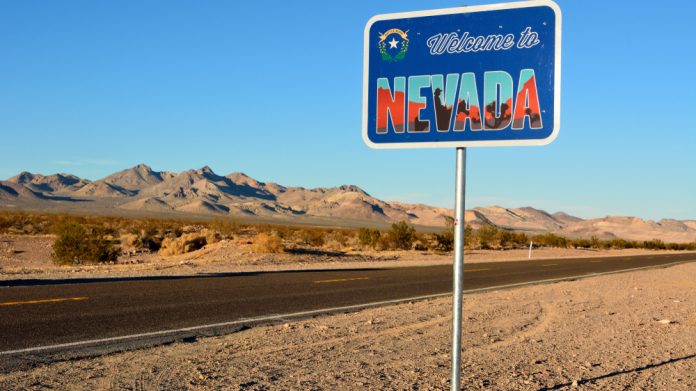 Table Trac has deepened its presence within the Silver State after Nevada's Comstock Casino and Silver Springs Nugget Casino opted to utilise the group's CasinoTrac management system.
This will see the gaming establishments deploy what is dubbed as "a new state of the art" players club and ways to win, as well as receiving extra rewards, via the developer's systems.
Table Trac's CasinoTrac casino management system delivers a range of business insights, which range from accounting and revenue audits to players club and promotions. The solution processes millions of transactions daily at over 150 casinos worldwide, providing full functionality across all levels of operation.
Silver Springs' Nugget Casino offers restaurants, table games, live poker, keno, slots, and sports betting, with the Comstock Casino bolstering Tale Trac's foothold in Carson City.
CasinoTrac is currently operating in casinos across 13 countries including the United States, Central and South America, the Caribbean and Australia
Chad Hoehne, President of Table Trac, stated: "We are honoured that both the Comstock Casino and Silver Springs Nugget Casino have selected the CasinoTrac management system. 
"We are pleased to be increasing our presence in Northern Nevada and are confident that our suite of products will help these sites establish their new players club and grow their business."
Last month, the designer and developer of casino management systems disclosed a decline in net income through the year's first quarter to $335,861 (2022: $1.26m).
Maintenance revenue for the quarter was $1.2m, up 51 per cent from the past year's $799,000, while service and other revenue increased 58 per cent to $274,000 (2022: $177,000).