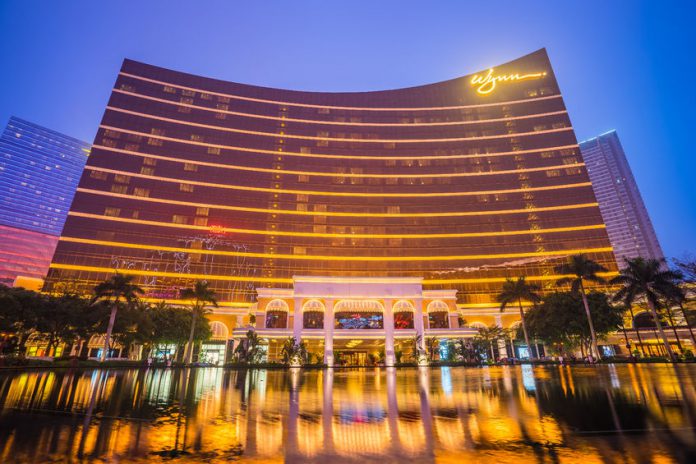 In its first full year of operation, Wynn Palace, which opened on the Cotai Strip in Macau in August 2016, contributed net revenue of $1.56bn to a total Wynn Resorts net revenue of $6.31bn for the 12 months to December 31, 2017.
For the full year, Wynn Resorts net revenues leapt 41.2 per cent, or $1.84bn, up from $4.47bn in 2016. As well as the contribution from Wynn Palace, increases also came from Wynn Macau, up $221.7m, and, more modestly, from Las Vegas operations, up $62.5m.
Fourth quarter revenues were $1.69bn across the portfolio, up 29.9 per cent or $388.7m, on the same period in 2016. The lion share of the revenue increase came from Wynn Palace, which added revenue of $274.7m to the balance sheet in the three-month period.
Derived on the GAAP basis, net income for Wynn Resorts was $747.2m in 2017, a significant increase on the $242m earned in 2016. That jump was in part down to the additional revenue set out above but also thanks to income tax benefit as a result of US tax reform.
Adjusted property EBITDA was $1.81bn in 2017, an increase of 43.8 per cent on 2016, mostly due to the $424.5m increase from Wynn Palace.
In a statement, Wynn also said that Wynn Boston Harbor Project in the US state of Massachusetts was due to open in "mid 2019", with $1.13bn in project costs incurred to date, against a total budget of $2.4bn.