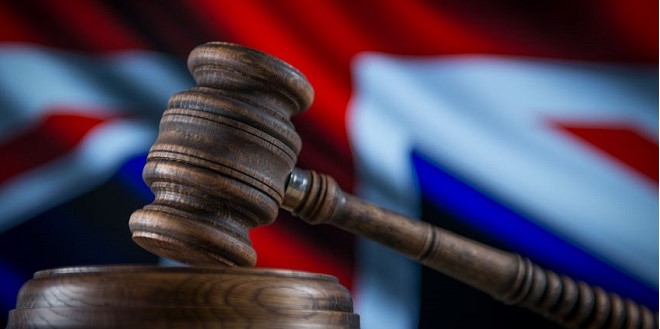 Online gaming operator LeoVegas has been fined £627,000 by the United Kingdom Gambling Commission (UKGC), for advertising and self-exclusion failures.
After having been found to have had a number of misleading ads, as well as multiple counts of mistreatment regarding the handling of customers at the end of their self-exclusion period, a penalty package was handed down consisting of:
A total payment in lieu of a financial penalty of £600,000, which the Commission would otherwise impose for breaches of a licence condition in accordance with its Statement of principles for determining financial penalties.

Divestment of all funds held in self-excluded accounts, either directly to the player where possible or by way of payment of c.€16,500 (approx.£14,429) to charities for socially responsible causes.

Payment of £13,000 towards the Commission's investigative costs.
Investigations into the LeoVegas marketing functions found 41 website advertisements, made directly or by their affiliates, failed to include significant offer limitations, or didn't present them prominently enough.
Whilst regarding is self-exclusion scheme the UKGC found that 11,205 self-excluded customers didn't have account funds returned upon closure, and 1,894 consumers who had reached the end of their self-exclusion period received marketing material without first agreeing to it.
Furthermore, 413 customers, who had also reached the end of their self-exclusion periods, were able to access their account/s and gamble, despite taking no positive steps to do so.
Acknowledging its breaches on both counts, LeoVegas outlined a series of improvements and changes to its marketing processes, including specialist recruitment, a significant training drive, a review and revision of all policies and procedures and improving sign-off and affiliate processes.
In addition a return of funds to players, where possible, was outlined, with €16,500 (approx £14,429) in outstanding balances identified, with divestment of a similar amount to charities for socially responsible causes, should it not be possible to be made directly.
Neil McArthur, Chief Executive of the Gambling Commission, said: "The outcome of this case should leave no one in any doubt that we will be tough with licence holders who mislead consumers or fail to meet the standards we set in our licence conditions and codes of practice.
"We want operators to learn the lessons from our investigations and use those lessons to raise standards."