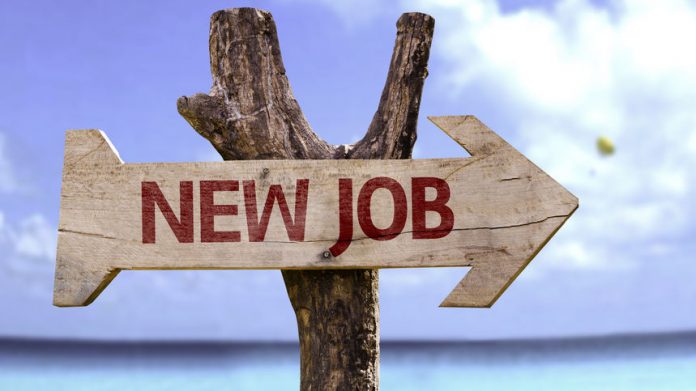 Matt Prevost has been drafted in by MGM Resorts and GVC Holdings as chief marketing officer of its joint venture, which it has also re-branded to Roar Digital.
Having previously served as CMO of Coral Interactive in Gibraltar between 2011 and 2015, Prevost, as part of the initial management team, is lauded as developing the marketing framework that has been a key driver of Coral.co.uk's sustained success..
Set to be based in the former MGM GVC Interactive's new head office in New Jersey, Adam Greenblatt, chief executive officer of Roar, welcomed the appointment: "I am delighted to appoint Matt to the team. Matt brings a unique combination of experience and expertise in Europe's most competitive betting environment, with a deep understanding of the US consumer and media landscape.
"Matt further strengthens Roar's foundations, and will help us compete for leadership over time as the US market evolves."
Further previous experience was gathered as an operating executive at Cerberus Capital Management, whilst Prevost was also appointed the chief digital officer of NewAvon in 2017, where he also served on the board of directors, as well as being a consultant at McKinsey.
Regarding his new position, Prevost commented: "I am thrilled to join the team at Roar at this historic time for the US sports betting and gaming sector.
"The combination of brands, technology and market access of the two parent companies will provide a significant opportunity to build a world class sports-betting operation in the US".
MGM Resorts International has been named one of the best companies for diversity in the US, in Black Enterprise magazine's latest special report.
The only casino resort operator featured by the publication, which outlines 50 organisations in total, MGM saw its diversity and inclusion practices praised.
It was also indicated that the Las Vegas headquartered firm demonstrated a commitment to diversity in one or more of four key areas, these include board of directors mix, employee diversity, senior management mix and supplier diversity.