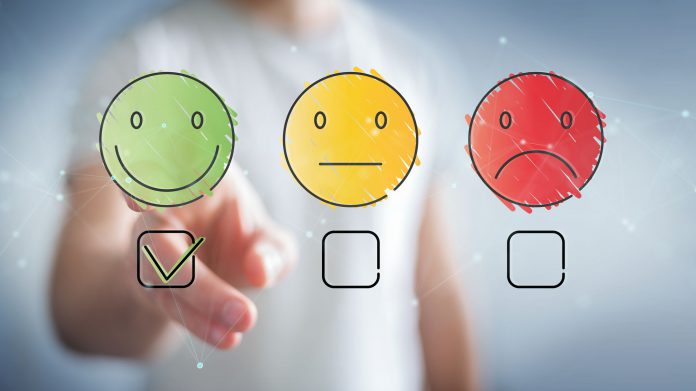 Graham McAllister, recently appointed UX Adviser at Kalamba Games, talks to CasinoBeats about what the role entails and what game developers should be focusing on 
You have recently joined Kalamba Games, could you tell us a bit more about what your role there involves?
GM: "My background is in the video games industry. I founded Player Research in 2012, a company, which provides UX research and play-testing services to the video games industry worldwide, including major studios such as EA, Sony and NaturalMotion.
"My job was to help studios deliver successful games by applying repeatable methods for objectively evaluating key assumptions about the way a game will be played and experienced. I am now hoping to do the same for Kalamba Games.
"User research draws upon multi-disciplinary roots of computer science (interaction, interfaces), psychology (attention, perception, memory) and design (user-centred design) among many other academic disciplines to form a toolbox of methods which, when structured into a scientific process, will allow developers to make informed decisions based on objective evidence, rather than opinion."
What are you hoping your experience from video gaming can bring to the real-money gambling industry?
"The online casino market is becoming very crowded with new games being launched weekly and new studios frequently cropping up, fighting for market share. But has this led to the industry focusing on quantity over quality and forgetting about the player in the process? User experience is an important part of ensuring the success, longevity and profitability of a game.
"Having the player in mind when creating new games might seem like an obvious statement but it's not always that simple"
"There is actually a lot of crossover between the video games and real-money gambling sectors, in particular when it comes to creating games that are exciting and fun for the player. In the end, the aim should be to create an enjoyable and fun experience for the players to ensure they keep coming back.
"Having the player in mind when creating new games might seem like an obvious statement and something that the studios are well aware of, but in my experience, it's not always that simple."
So how are you planning on improving the player experience with Kalamba's casino games?
"User research is a complex science and there are several different components to consider. One thing for developers to remember is to really keep the player in mind from the early design stage of a game.
"This might sound obvious but, for example, studio designers spend a long time with the
game while developing it and become very familiar with it. Players are however completely new to a game when it's released.
"So, one aspect to evaluate is how a player interacts with a game: are players playing a game as the designer intended? If not, why not? If so, is it enjoyable?
Basic things, such as ensuring you are living up to the expectations a player has of the game and making sure it is easy to understand and not too complex, are also important."
How important is it for casino developers to be innovative and create something new and unique?
"In my experience, introducing something that is too foreign can have the opposite of the
desired effect.
"Keeping with familiar features, improving on them and introducing some novelty can be enough for a game to perform well. You don't have to reinvent the wheel every time."
So, what can we expect from Kalamba's games in the future?
"Well, it is still all a work in progress. But essentially my role is to help the whole development team better understand the players and, in that way, ensure that we create games that are exciting, fun and worth returning to.
"By doing that we can build successful long-term business not just for ourselves but also for our partners."