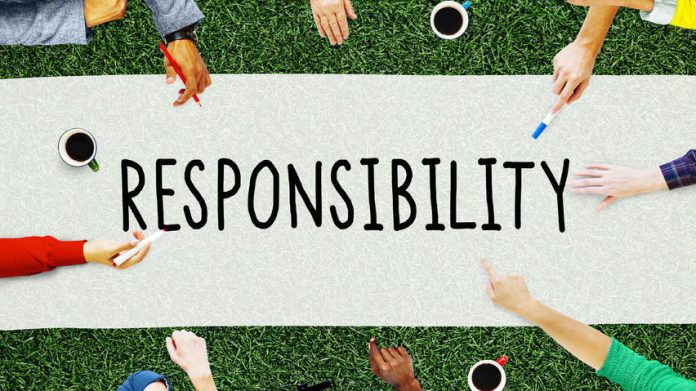 The American Gaming Association has published further research, produced by the Mellman Group on behalf of the association, revealing acceptance of the activity within the United States is at an all-time high.
Further findings reveal bettors setting budgets, sticking to them and being aware of available responsible gaming resources at significantly high rates.
Bill Miller, president and CEO of the American Gaming Association, commented: "Responsible gaming is our industry's top priority. This research indicates that our unwavering commitment to responsibility is resonating with our customers.
"But success in this key area will never mean our work is done, and we look forward to continuing to work with gaming regulators [and] our partners in the fight against problem gambling, and our employees to ensure customers continue to engage in this form of mainstream entertainment responsibly."
According to the research nine in ten casual bettors set a budget before they visit a casino, with 90 per cent of those visitors reporting success in tracking their spending, while eight in ten casual casino guests and nine in ten avid casino visitors being aware of responsible gaming resources.
This new wave of research comes on the heels of a recent AGA study that highlighted continued growth in acceptance of gaming.
Indicating that 88 per cent of American adults view gambling as an acceptable form of entertainment in that latest study, it was also reported that Americans also have a positive view of the industry's role as a community partner, with 80 percent of people recognising its role as a job creator, and six in ten Americans believing casinos help their local economies.
Miller added: "Gaming has made great strides over the past few years, with the public increasingly recognising our industry as the community partner and economic driver we know it to be.
"I look forward to working with our members and all interested stakeholders, to build upon this great momentum in the years to come."