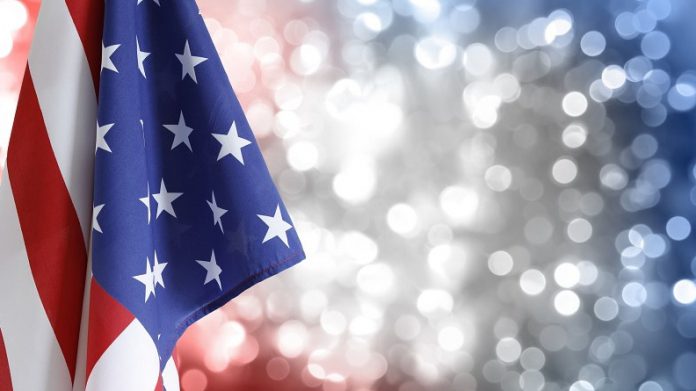 Las Vegas headquartered Caesars Entertainment has entered into a multi-state agreement with DraftKings, providing the former exclusive market access across certain jurisdictions within which in operates casino properties.
The new agreement will see Caesars offer DraftKings market access for its online gaming products, subject to passage of applicable laws and the parties securing all necessary gaming licenses.
Mark Frissora, president and CEO of Caesars Entertainment, said of the partnership: "Caesars' agreement with DraftKings, their first multi-state partnership, brings together the established leaders in gaming, daily fantasy sports and sports betting to provide customers more options.
"This alliance is the latest initiative by Caesars to capitalise on our database, generate a new revenue stream in a growth market and raise our profile in sports, in part by creating new sports-themed guest experiences at our resorts across the country."
DraftKings is to promote Caesars as its official casino resort partner in the states where collaboration ensures, with the casino entertainment firm also receiving DraftKings equity.
Caesars can also continue to offer their own branded sports betting and online casino apps in each region, and will maintain their own primary access in all states according to regulation under the agreement.
Jason Robins, CEO and co-founder of DraftKings, added: "Partnering with such a world class gaming organisation will expedite our national roll-out process, and give us the opportunity to work alongside one the largest and most established industry leaders in the world.
"We look forward to collaborating with Caesars Entertainment on creating the most innovative and engaging sports and entertainment products and events for our customers."
This agreement follows reports of a potential sale of Caesars, with US businessman Carl Icahn said to be continuing to push for a sale of the company.
In a securities filing by High River Limited Partnership and other entities affiliated with Icahn, it was revealed that he owns approximately 9.78 per cent of the organisation, whilst he also stressed a belief that Caesars stock is undervalued, is seeking board representation and urges that a new CEO not be appointed immediately.