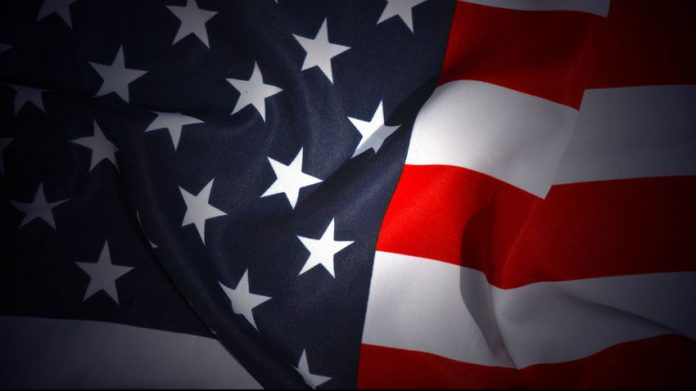 Gaming technology and services provider Nektan has confirmed the sale of its US mobile casino business, Respin, at a lower price than originally anticipated, as it seeks to halt the company's "cash burn" stateside.
Nektan has sold 57.5 per cent of the issued share capital of its US subsidiary to Alternative Investment Partners, for a consideration of £0.3m in cash as well as the provision of $0.8m in working capital to Respin.
This is lower than the proposed consideration of £2m cash and £0.3m in working capital previously announced, due, Nektan said, "to the original proposed purchaser not being able to complete the transaction in the required time period and the new purchaser renegotiating the terms".
The resulting working capital will be adequate for Nektan's present operational requirements, the company said. However Nektan remains in discussions with the UK tax authority in relation to a £3.6m point-of-consumption tax bill, which if not successful, "may give rise to a further funding requirement".
In a statement, Nektan CEO Lucy Buckley, said: "We are very excited about this new partnership with AIP who specialise in investing in fast growing technology businesses.
"The majority sale of our US subsidiary allows Nektan to retain a material stake in the emerging US market without funding it on an ongoing basis. We look forward to continuing to work closely with Respin as we firmly believe in our US mobile casino product. As previously announced, Respin has steadily been gaining traction in the US, signing deals with some of the biggest land-based casinos in the world and we are excited about the macro trends in the market.
"Removal of the cash burn of the US business will allow Nektan to focus on the profitability of its core European business and continue to grow the company globally. Achieving EBITDA break-even during the first half of FY19 was a key milestone for the Company and reaching full-year EBITDA break-even remains a key focus and is on track."
Buckley had previously said the proposed sale of its majority shareholding in Respin would be "a major contributor" to the company's profitability plan. Although Nektan remains on course in Europe, the US sale does not look to be making the scale of contribution expected.