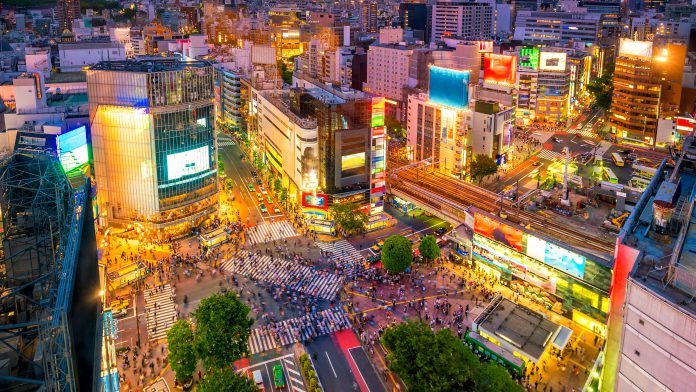 Wynn Resorts has become the latest firm to pass up the opportunity to vie to construct a casino resort in the Japanese region of Osaka, instead stressing that it's currently focused on the Kanto area.
Becoming the third firm to withdraw interest in Osaka, Wynn's shift of focus follows Las Vegas Sands and Melco Resorts and Entertainment in stepping away from the area.
However, MGM Resorts International has moved to emphasise that it is "deeply committed" to pursuing an integrated resort interest in the area, with the firm, in a consortium alongside its Japanese partner Orix, now thought to be the front runner. 
Las Vegas headquartered Wynn withdrew its interest in Osaka this week, and stressed in a statement: "Wynn Resorts is grateful for the many months of positive dialogue we have enjoyed with the City of Osaka and its citizens, and we appreciate the gracious hospitality we have received from them.  
"Although we have decided not to pursue an integrated city resort in Osaka at this time, we wish the city the very best and look forward to following its continued success. Wynn Resorts is currently focused on the Kanto area."  
The Kanto region is an area of Honshu, the largest island of Japan, and encapsulates the seven prefectures of Chiba, Gunma, Ibaraki, Kanagawa, Saitama, Tochigi and Tokyo.
Furthermore, the region also includes the cities of Tokyo and Yokohama, which have both been heavily involved in the IR conversations thus far.
Earlier this year Las Vegas Sands also abandoned its previous plans of pursuing an integrated resort within Osaka, as the company has stated that its future outlook is focused on development opportunities in both Tokyo and Yokohama, located a little over 30 minutes apart.
The surprising announcement came after the firm has made several concerted steps to gain a favourable position regarding its previous Osaka ambitions, following a number of comments talking up the port city as an IR destination.