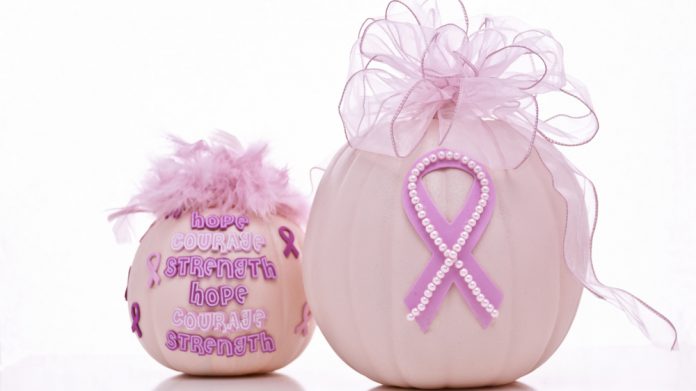 Viejas Casino and Resort has increased its charitable donations after unveiling the presentation of a $25,000 cheque to Susan G Komen San Diego.
The foundation, which stresses a goal to "reduce the current number of breast cancer deaths by 50 percent in the US by 2026," was represented throughout the property last month.
Pink, the official color of the Komen Foundation, could be seen throughout the Viejas entity in October, on banners, displays and the clothing of guests and team members who have been personally affected by the most common cancer among women worldwide.
"The entire Viejas family is truly inspired by the sheer immensity of support that Viejas guests and team members have demonstrated towards this worthy cause," said Jim Wild, general manager of Viejas Casino and Resort. 
"For the entire month of October, proceeds from Viejas events as well as donations made at the buffet cashier station have added up to a sum that surpassed our most hopeful expectations."
Viejas increased its support via the introduction of the 'Pink Ribbon Martini,' created by in-house mixologists ahead of an 'Awesome 80s Prom,' an event which saw all proceeds donated to Komen San Diego.
"The turnout for the Awesome 80s Prom was absolutely fantastic. Everyone really got into the 1980s vibe and had a great time knowing that all the fun was for a great cause."
"Every dollar given at the buffet helped push us past our contribution goal. It's a true testament to the compassion of the guests at Viejas, they really are the best guests in the world. They know how to have a great time, and they are also very thoughtful and charitable people."
Last month Viejas launched its new 'Heroes Club' initiative, a benefits program that has been designed to give back to those who serve and their dependants.
The Heroes Club Appreciation Program encapsulates military, law enforcement, first responders and border patrol agents, as the Viejas Band of Kumeyaay Indians who own the property strive to build upon a long-standing tribe tradition of honouring service members.