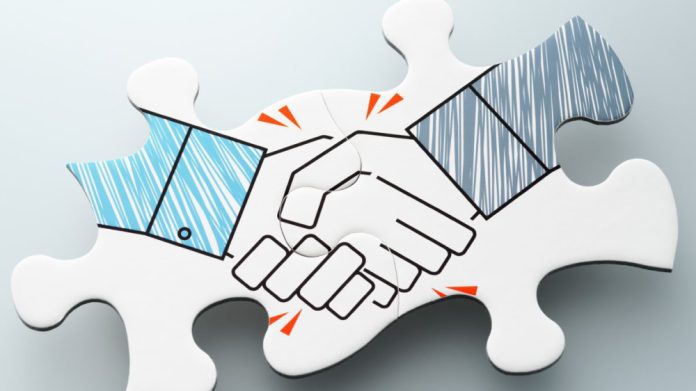 Swintt, the casino games provider launched earlier this year, has announced the latest addition to its roadmap after rolling-out a licensing agreement with Gaming Innovation Group, which it lauds as a "landmark deal".
Under the terms of the agreement the distribution of more than 50 games from the Swintt catalogue is to ensue, including what it bills as "land-based classics" such as Master of Books and Heart of Earth, as well as new titles including Legendary and their latest release Wild Wild Witch.
Ben Clemes, CCO at GiG, commented on the agreement: "We have been very impressed by the depth and appeal of the Swintt portfolio, which is notable despite their short history. 
"Being able to partner a start-up game provider in their early stages, and working closely with their team, is very exciting as we get to offer the latest games and innovations they provide not only to our player base but also our platform clients."
Furthermore, also included as part of the agreement is the delivery of Swintt's gamification product SwinttGamify, lauded as "the ultimate in-game promotional product".
The widget-based gamification suite equips titles from the Swintt portfolio complete with engagement tools such as tournaments, achievements and cross-game missions, with the intention of providing a significant boost to player engagement and retention.
SwinttGamify also offers operators heightened CRM opportunities through in-game messaging and notifications from in-game challenges.
David Flynn, CEO for Swintt, added: "I am thrilled to be announcing this deal between Swintt and GiG. Our focus in delivering high quality, localised content for growth markets directly appeals to the GiG brands and their platform customers. 
"They are also a company who share our values of corporate social responsibility and responsible gaming, making this deal a perfect partnership for mutual growth."
Earlier this week Flynn, who moderated a session on CSR and gaming at September's CasinoBeats Summit, offered insight and opinion on a number of issues as part of our Responsible Gambling Week series.