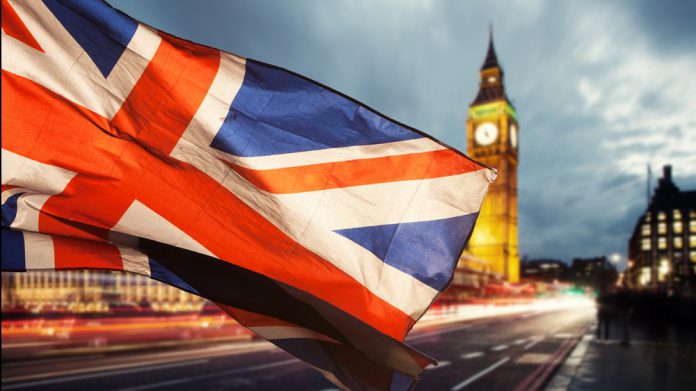 Max Entertainment has outlined its decision to leave the UK market this month, with the firm citing Brexit concerns as it vows to focus on other European markets moving forward.
The company, whose flagship online casino brand Slotty Vegas is joined by GoSlotty, Vulkanbet and GGBet in its portfolio, made the decision last month following the Conservative Party securing a majority in the UK general election and Brexit seemingly assured.
Stressing that that decision was taken "with a heavy heart," MaxEnt aren't ruling out returning in the future "after Brexit has happened and the market is settled".
This follows the UK Gambling Commission revoking the remote casino and remote linked gambling software licence of the online casino operator last year, identifying concerns relating to the firm's finances and information supplied to the commission.
The UKGC explained: "In particular, the commission is not satisfied as to the source of funds used to acquire and support the licensee at the time of, and following, the change of corporate control.
"The commission also identified concerns relating to the new controller's suitability, in that it appeared that he had provided conflicting information and had failed to be full and frank in his dealings with the commission."
The decision to withdraw from the market signifies that MaxEnt will no longer contest the ruling as it originally planned, originally stating that it hoped for a "positive outcome" but was "carefully considering our position in the UK market" nonetheless.
Releasing a statement online, MaxEnt said of its withdrawal: "MaxEnt Limited has decided to withdraw from the UK market as of January 2020 due to strategic business reasons. We will be disallowing registrations from UK citizens with immediate effect, and will keep the websites open to existing account holders for a short period for the purposes of withdrawing funds only. After that period ends any person still having funds with MaxEnt may retrieve them by contacting customer services and proving that they are the account owner.
"The looming threat of Brexit has been a source of concern and now that it is assured, we feel that we are better focusing on other well-regulated European markets.
"Maxent are not ruling out the possibility of returning to the UK in the future, after Brexit has happened and the market is settled, but for the moment there are promising developments in other markets around the world, and as European countries each move to the local-licensing model there are many opportunities present that would be hard to grasp if the UK also needed attention.
"We take this decision with a heavy heart. We would like to take this opportunity to thank every one of our clients from the United Kingdom for their loyalty over the years. We hope that you've enjoyed the journey as much as we've enjoyed providing it, and we wish you the absolute best going forward."