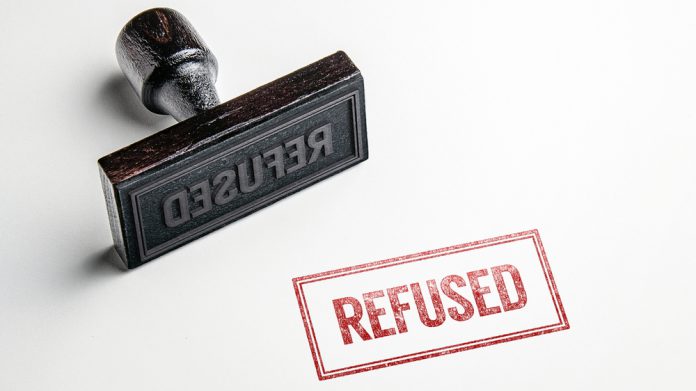 The Spelinspektionen has rejected an application by Viral Interactive to resurrect the Ninja Casino brand within the Swedish online gaming market.
Global Gaming transferred the Ninjacasino.se domain to Viral Interactive, a holder of a Swedish license for commercial online gaming issued by the Swedish Gambling Authority, five months ago after its licenses were revoked by the regulator.
It was said that Global Gaming would act as a marketing partner to Viral Interactive and would continue to provide support in terms of resources and expertise in marketing, customer experience and branding for Ninjacasino.se as well as the previous launched NanoCasino.com.
Alongside the transfer, Viral Interactive applied to add the domain to the others on its licence, a motion which the Spelinspektionen has now rejected.
As a result Ninjacasino.se will not be able to launch on Viral Interactive's license until further notice, although the company can appeal the decision.
Tobias Fagerlund, CEO of Global Gaming, gave his verdict on the decision: "It is noteworthy that the Swedish Gambling Authority, after almost five months of deliberation, chooses to reject Viral Interactive's application to add Ninjacasino.se. 
"Viral Interactive can not in any way be regarded as a party in the legal procedure currently in place between SafeEnt Ltd and the Swedish Gambling Authority and can not be held responsible for any marketing previously conducted by Elec Games. The Swedish Gambling Authority's decision to revoke SafeEnt's license has not yet gained legal force and can therefore not be used as an argument. 
"It is obvious to me that there is a lot of prestige in the Swedish Gambling Authority's decision and that the Swedish Gambling Authority continues to make questionable decisions which in our opinion lack clear support in the legislation."
Last month Global Gaming's Swedish licence revocation saga saw the Administrative Court of Appeal grant the firm a review permit relating to the appealed decision.
Issuance of the review permit means that the Administrative Court of Appeal in Jönköping will now decide whether the Swedish Gambling Authority's decision to revoke the licence in June 2019 was correct.