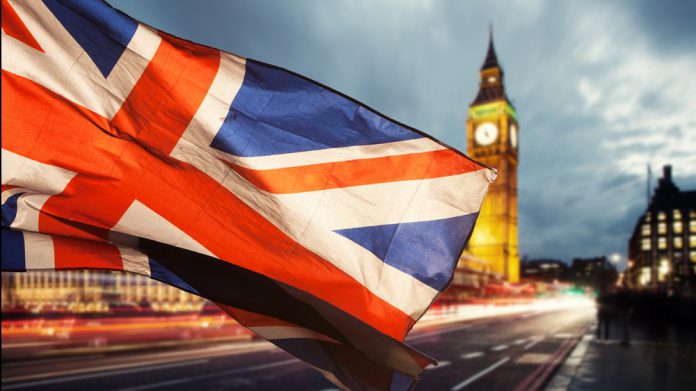 The Betting and Gaming Council is urging Rishi Sunak to take "bold steps" on tax and business rates to help the UK's retail leisure industry, including bookies and casinos, and to tackle Britain's £1.4bn online black-market in tomorrow's budget.
Stressing that the industry has undergone "seismic change" during the last year, the standards body is calling for reform of business rates, including changing the rules to allow more small businesses to take advantage of the small business retail relief. 
Furthermore, the submission has also called for reform of casino taxation rates and for help to tackle the online black market. One particular concern highlighted involves the danger posed for children who are potentially accessing such websites, "where there are no strict ID and age verification measures deployed by UK licensed operators". 
Michael Dugher, BGC chief executive, explained: "An antiquated business rates regime does nothing to help struggling high streets hit by a drop in footfall. Bookies and casinos help attract people to our town centres but once they're gone there are few if any retailers to step in to take their place.
"We urge the Chancellor to take bold steps to help the high street with reform to business rates and casino taxation.
"We welcomed the Government's commitment to an Online Harms Bill as an opportunity to clamp down on the black-market and the big platform search engines promoting these sites. Unlike rogue black-market operators, BGC members in the regulated sector adhere to the highest standards – including zero tolerance on under-18s betting.
"We ask the Chancellor to press for change that will help boost Exchequer revenues and stop unlicensed operators from preying on vulnerable consumers."
In the submission members of the BGC have also committed to ensure the highest standards in betting and gaming and commit to:
​Provide funding and support to research, education and treatment, with larger members committed to substantially increased contributions.

​Continuous work to increase the gambling industry's ability to combat money laundering in conjunction with law enforcement bodies.

​Leading the development of new safer gambling initiatives across the betting and gaming sector.

​Working with the government and regulator to continually monitor and evaluate current safer gambling initiatives.

​Promote gambling in a responsible way and seek to address concerns where they arise.

Providing fair treatment for customers and ensuring sports betting integrity.