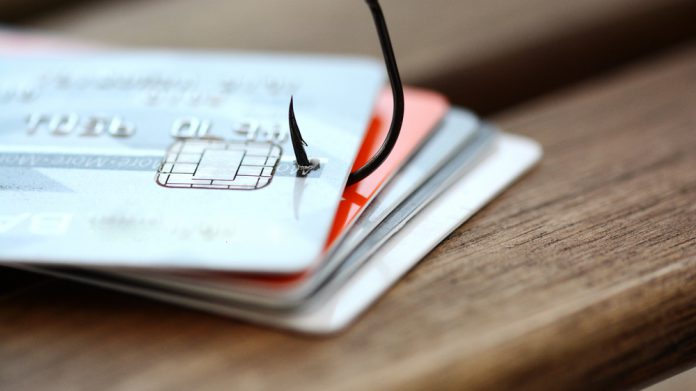 The Australian Communications and Media Authority has issued a scam alert warning individuals to be wary of suspicious emails or SMS messages claiming to be from online gambling websites offering credit or in-game bonuses.
The independent Commonwealth statutory authority believes the scam is widely circulating after an investigation identified in excess of 6,000 email and SMS reports since the start of this year.
Commenting on a "particularly nasty and widespread scam which attempts to prey on people with gambling problems," the ACMA shares that the most common sites these messages claim to come from are offshore gambling sites Roo Casino, Pokie Spins, Bonza Spins and Syndicate Casino.
Fiona Cameron, an ACMA authority member, says that the group has identified a significant spike in reports about the emails and SMS scams, which attempt to lure people into clicking on links by promising offers of free upfront credit or free spins.
"Scammers are trying to obtain personal details, and to spread computer viruses and malware. If you receive one of these messages, delete it and do not respond or click on any of the links," she said.
"There's no such thing as free money. Don't let yourself be conned into believing you have any credit or bonuses with these casinos – you don't. This is just a phishing expedition to steal your identity or infect your computer with malicious malware. Remember if it looks too good to be true, it probably is."
The ACMA asserts that it is stepping up its activities to reduce telecommunication scams, including delivering on its Combating Scams Action Plan, making new rules to prevent mobile number fraud and issuing consumer alerts for emerging scam threats.