The new realities currently presented daily by the Coronavirus pandemic will likely change the gaming sector forever, says Swintt CEO David Flynn, the latest industry leader to talk to CasinoBeats
When the lockdowns are a distant memory and local gaming halls and sports betting shops are open again for business, what will be the lasting impacts on online versus land-based revenues?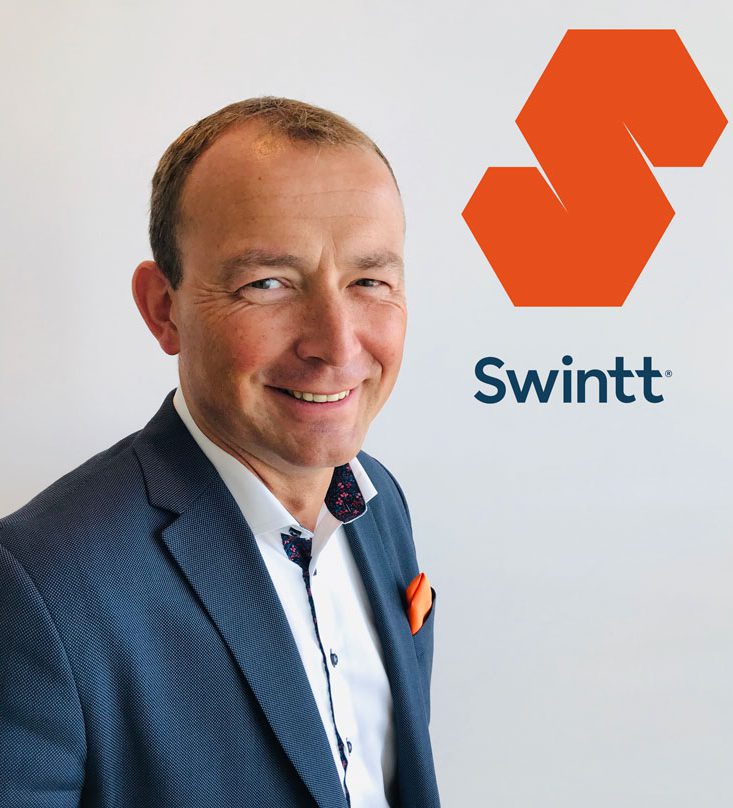 The world is so connected through the internet that you can control your fridge remotely and make it churn ice to be ready when you arrive home from the office (remember the office?). Right now, we are enjoying the connectivity on offer as we video call our colleagues, relatives and friends in an extraordinary period of history.
The digital age is well and truly upon us, but in many markets the gaming industry is making quite a slow shift. Land-based remains king globally, taking an 87 per cent market share of a combined market worth over €405bn.
Land-based remains the preferred format for slot players, particularly in Germany where there is an established history of land-based gaming halls packed out with classic games known and loved for years.
The UK and Nordic markets have quickly shifted a focus to playing online, corresponding with the rise in mobile devices as games become more accessible and playable almost everywhere.
With deep-rooted traditions in Germany of players enjoying their slots in public spaces like gaming halls or casinos, data from H2 Gambling Capital shows that with a gaming market of around €16bn, only 12.5 per cent is online. This is remarkable compared with the UK market which has over 55 per cent of the revenue coming from online.
So, what happens next?
In this time of self-isolation and lockdowns, we are in an unprecedented situation. Digital industries are flourishing from the added activity and small, local businesses dependent on footfall are taking the biggest hit as the public are stuck at home.
"The shift has already started as players move online as their regular options are closed"
We have already seen a significant impact on the share prices of many gaming giants such as William Hill and GVC who have formidable land-based presence, as well as Rank Group which has a strong hold in the land-based bingo market in the UK.
The shift has already started as players move online as their regular options are closed. This will accelerate the conversion of land-based gaming habits to the online sector, especially if players can still enjoy their favourite content online. Trust is the backbone of the industry and players will feel more at ease playing something familiar than content never seen before.
With players not able to enjoy sports betting to the same levels as before for the short-term, operators are seeking to leverage relevant and proven content in their casino vertical to make up for shortfalls in sportsbook.
Time will tell if the shift from online play bears a significant long-term impact but having a robust, focused casino offering which can retain players from the comfort of their own home will surely be another catalyst in an inevitable direction.
What content should we be looking for? Localised content is something many providers claim to produce, but very few actually deliver on the fundamental elements – proven, recognised games that have been prevalent in a specific market for a number of years.
Ensuring the conversion for players from land-based to online gaming is as smooth as possible will not be easy for most operators, so being armed with the right tools from the beginning could play a big factor in who emerges from the current state of flux best equipped for the future.
Delivering truly localised content is one of Swintt's main product focuses. We have exclusive online distribution of popular land-based classics from the German market, which also have extended reach throughout Europe in other countries.
With the new regulations outlining online betting and gaming set to kick in June 2021, this is the best time for operators to shore up their position and retain a player base ahead of the regulatory switch.