As the spread of Coronavirus presents the gaming sector with an unprecedented set of challenges, CasinoBeats is looking to the industry's leaders. Here, Hero Gaming CEO  Tomas Backman offers his thoughts
CB: How is the Hero workforce coping with the Covid-19 measures?
TB: "We have offices in both Sweden and Malta and are following local recommendations from authorities. Since people naturally got worried early on, we gave everyone the option to work from home before any recommendation came from authorities.
"It's important for us as employer to respect and understand our peoples worries and help in the ways we can."
Are daily operations being impacted by the measures?
"So far, I've been extremely impressed by how structured and effective everyone has been. In one way you can say that we are very used to working remotely, but not to have all our people working remotely at the same time. We have not seen any negative effects from a productivity point of view."
"we MUST be humble about the fact our business hasn't been impacted negativeLY and that everyone's job at Hero is safe"
Focusing on business, how will the igaming sector be affected by the Coronavirus – what threats and opportunities will we see?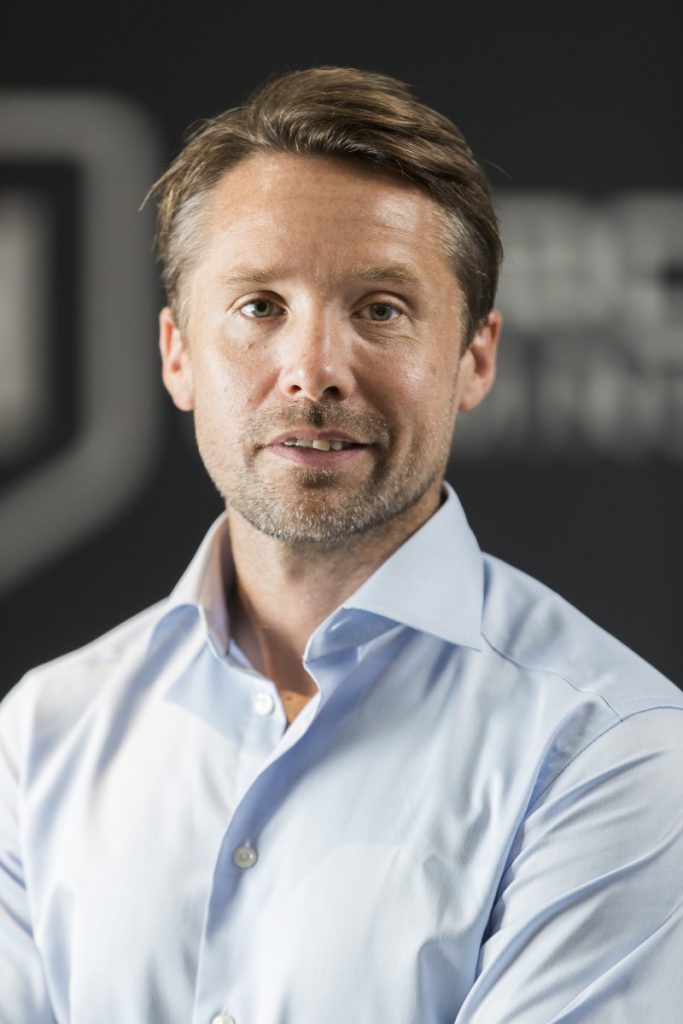 "I feel really sorry for the companies with a big part of their revenues coming from sportsbook. We are lucky from that perspective, having the vast majority of our revenues coming from casino and need to be humble about that fact.
"In addition to that, we just launched our new flagship brand Boomcasino at end of February, which is over-performing significantly versus expectations, which were set high.
"I think it's also important to be aware of that, in the short term, our revenues won't hurt but mid- to long-term it definitely could, depending on how big the hit on society will be in terms of unemployment rates and so forth.
"In terms of 'opportunities' I don't want to look at it in that way due to the situation itself. Once again, we need to be humble about the fact that our business hasn't been impacted in a negative way and that everyone's job at Hero is safe.
"We believe in the plans we already have in place and will keep on delivering on them.
Do you think this period of special measures to manage the outbreak could change the way we work permanently?
"It could definitely lead to more remote work. I had an interesting call with a friend of mine today who's CEO for a tech company – he could see that their productivity had skyrocketed and was already considering moving towards remote working for the future as well."
"We owe it to our people to ensure they feel the company has their back in uncertain times"
How important is leadership during this time and what should the igaming community be expecting from its business leaders?
"It's absolutely key. Instead of saying what others should do, I can just say that my focus, together with the rest of management, has been on making people feel safe and be proactive in our communication.
"As an example, we went out with communications right away when lockdowns started to be discussed, to inform everyone that if they had a life situation where they wouldn't be able to fulfil a full work day if 'locked down' – a single parent with two kids for example – they shouldn't worry and that we would have their back.
"With having their back, we mean two things: that their salary is safe and that if we can help out in any other way we will. We owe it to our people to ensure that they feel that the company has their back in uncertain times since the whole business is built on them.
"We also put trust in our people and, for example, I would never consider having a process in which people at the end of every day had to report what they had been doing. Put trust in the people and you'll get it back tenfold."
In what other ways have you been working to keep morale high among the workforce?
"It has been on our top of our agenda to keep the fun alive even though we're not in the office! We've set up a health and wellness channel where we share content on different workouts, healthy routines, and tips on how to stay active.
"We also have people posting their own workout videos as inspiration! We also have some virtual training, workouts and teambuilding planned for the coming weeks."
Read Jesper Kärrbrink's take on the Corona challenge facing igaming here