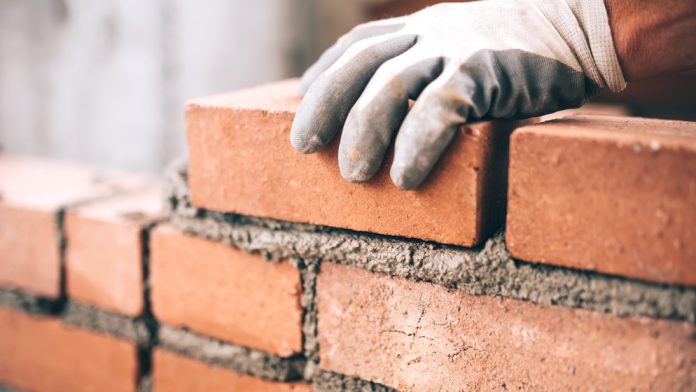 The Gaming Beat Charity, a subsidiary brand of BBIN, has collaborated with the Japanese charity organisation Playground of Hope to build a new playground in the Matsuzaki-Ozaki Disaster Prevention Park in Kesennuma City.
The park, which is expected to be completed by April 2021, will serve as a place for local residents to relax while providing disaster prevention functions. Furthermore, in addition to donating ¥7,281,000 (£53,811) for the purchase, transportation and installation of playground facilities, TGB also invited local residents to vote for recreational equipment to be included and to be part of the construction process.
https://www.facebook.com/tgbcharity/posts/182685473209407
This collaboration continues the Asian igaming software supplier's charitable contributions since 2018. Earlier this year, BBIN helped in the reconstruction after the March 11, 2011 earthquake, to aid local residences return to their normal lives.
Playground of Hope is a Japanese NPO founded by Michael Anop after the 2011 earthquake. According to BBIN, the parks primary goal is to help rebuild affected communities by constructing outdoor recreational areas for children and supporting outdoor play at children's homes.