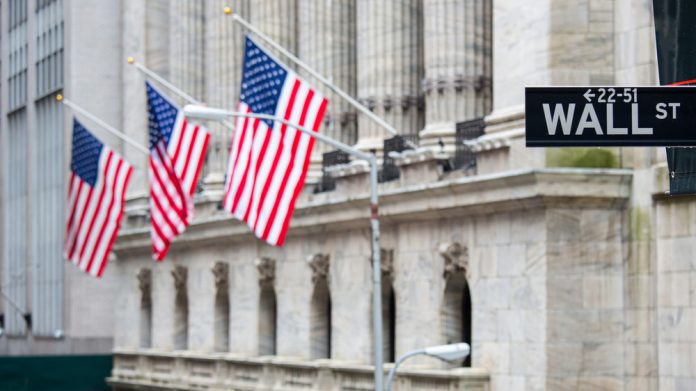 Online casino and sports betting operator Rush Street Interactive is to be publicly listed on the New York Stock Exchange after entering a definitive agreement with dMY Technology Group which will see the two combine.
Upon closing dMY intends to change its name to Rush Street Interactive, Inc and its NYSE trading symbol to 'RSI,' with the combined company expected to have initial enterprise value of approximately $1.78bn, plus an estimated over $235m in net cash to fund growth strategy.
RSI's majority shareholders, Neil Bluhm and Greg Carlin, will retain approximately 93 per cent of their existing equity holdings in the combined company, with it further anticipated that approximately $320m in revenue will be yielded for the 2021 fiscal year.
Following the closing of the transaction, Bluhm will continue to serve as chairman of the board of directors, Carlin will remain as CEO, and Richard Schwartz will continue to serve as president. The combined company's board of directors will include dMY's chairman Harry You and CEO Niccolo de Masi.
"We started RSI in 2012 to create a fun and engaging online experience for the US gaming customer and we now have a great opportunity to accelerate our growth in this dynamic market," said Carlin. "We are looking forward to investing further in market expansion, product innovation, and growing our talented team."
The consideration payable to RSI shareholders will consist of a combination of cash and rollover equity in dMY. Upon the closing of the transaction, Bluhm and his affiliates will hold a controlling economic interest through an Up-C structure and a controlling voting interest in the combined company
Cash proceeds from the transaction will consist of dMY's $230m of cash-in-trust and an additional $160m PIPE (private investment in public equity) investment led by Fidelity Management and Research Company at $10 per share in the common stock of dMY. 
Any cash proceeds from the transaction remaining on the combined company's balance sheet are expected to be used to accelerate RSI's growth in both domestic and international markets, support marketing efforts and provide additional working capital.
Up to $125m of cash from the $160m PIPE will be used to redeem equity from existing RSI equity holders in accordance with the terms of the definitive agreement. The terms of the transaction require dMY to have a minimum of $160m in cash immediately prior to closing. 
"With their dozens of years of online casino and sports wagering experience, RSI has developed a leading customer-focused online gambling platform," noted de Masi. 
"Harry and I are tremendously excited about RSI's positioning and the long-term growth opportunity they have in the expanding US market."
The move by Rush Street to go public follows in the wake of DraftKings and Golden Nugget who have already listed on Nasdaq this year.
"RSI has achieved leading online casino and sportsbook market positions by focusing on what players want – a high-quality product, helpful customer service, and transparency and honesty," added Schwartz said. "This transaction will help enhance and broaden our product offerings and attract more players."