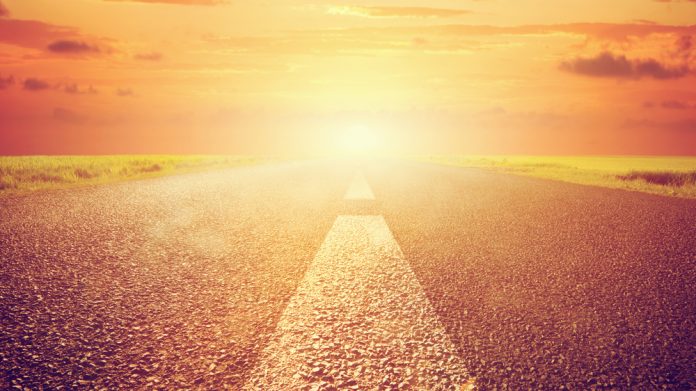 "Global Gaming is back to profitability" roars the title page of the firm's latest financial statement, as CEO Tobias Fagerlund addresses a 15 month period that is labelled "the most difficult and challenging period I have experienced in my professional life".
Touching upon excitement at the next stage in the company's history, which is to include "comprehensive sports betting offer" across current brands and markets as well further concerted growth efforts, Fagerlund lauds Global Gaming's ability "to react quickly and forcefully in a very difficult situation".
This follows a long protracted Swedish saga after regulator the Spelinspektionen withdrew the licence for commercial online gambling and betting of Global Gaming subsidiary SafeEnt, which runs the igaming entity Ninja Casino alongside spellandet.com, and subsequent appeals lodged and rumours dismissed.
For the quarter, operating profit closed at SEK 1.1m, contrasted to a loss of SEK 11.1m a year earlier, with loss after tax swinging from SEK 11.8m to a SEK 1m profit. 
Revenue amounted to SEK 71.8m, representing a 46 per cent drop from SEK 132.2m but an increase of 24 per cent compared to the first quarter. Its six month performance for the period ending June 30 declined 56 per cent to SEK 129.7m (2019: SEK 294.3m).
Global Gaming's flagship Ninja Casino accounted for 81.9 per cent of the group's revenue for the quarter, with the number of customers accessing the entity via a mobile phone finishing at 71 per cent (2019: 80 per cent) . 
During the quarter, revenue from the group's Nordic operations amounted to SEK 55.1m, the rest of Europe counted for SEK 9.6m and SEK 6.7m came from B2B collaborations. 
Breaking down the figures for the first half of the year, revenue from Nordic operations amounted to SEK 96.6m, the rest of Europe came in at SEK 18.7m and  B2B closed at SEK 14.3m. 
Fagerlund explained: "The last 15 months have been the most difficult and challenging period I have experienced in my professional life. When I took over as CEO of Global Gaming, we were badly hurt and had just recalled our already decided proposal for share dividend to the owners. 
"When we also lost our Swedish license in June last year, and with it 75 per cent of our income, many thought that our days were numbered. Now we are back in profit again! 
"A year ago, we showed an ability to react quickly and forcefully in a very difficult situation. We have step by step delivered what we set out to do and constantly adapted and adjusted our operational activities. 
"No part of the organisation has remained unchanged; we have changed the technical platform, restructured the management, downsized the organisation by nearly two thirds which led to our cost base being completely different compared before. 
"At the same time, in the midst of everything, we have very concentrated and successfully run our remaining business. Revenues from our current markets have grown by 26 per cent during the first six months of the year compared with the first half of last year and by 35 per cent when comparing the second quarters of the two years. 
"It is also gratifying to note that July's average income per day has been about 12 per cent higher than the average per day during the first six months of the year. It bodes well for the rest of the year."
Welcoming Petter Fagrell as new CEO of its Maltese subsidiaries, during the quarter Global Gaming after saw Enlabs become its largest shareholder after making an investment of more than SEK 90m (£7.69m) to take its total ownership to 29.9 per cent.
Focussing on future opportunities, Fagerlund closed by stating: "Global Gaming is now ready to enter the next phase of the company's history. In the coming month, we will launch a comprehensive sports betting offer in our existing markets and brands, and in the third quarter we will complete what we previously communicated about launching in several new markets. 
"I am proud and happy about the very good work we have done during the past year and look forward with excitement and confidence to the future. Not least, I look forward to an in-depth dialogue with our new major owner, the Enlabs Group. 
"Regardless of the outcome, it is my absolute opinion that the development holds great and interesting opportunities for both companies' shareholders and that the future of Global Gaming's offering and brands looks brighter than in a long time."