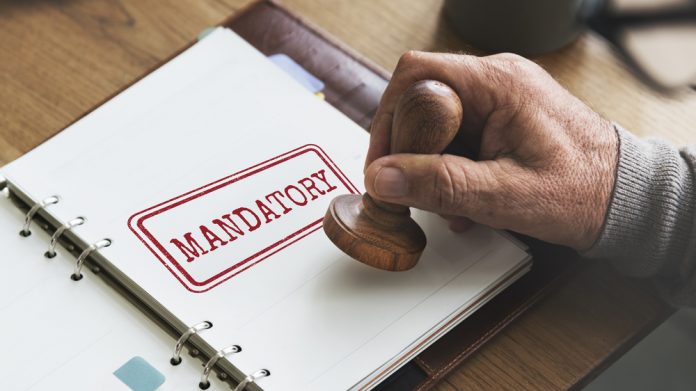 Entertainment Laboratories has increased its stake in Global Gaming after making a further investment of SEK 108.65m (£9.43m) to take its holding in the firm to 54 per cent.
Declaring the intention to make a mandatory offer, Enlabs' latest investment sees the firm acquire 9,878,086 shares in the company for SEK 11 apiece. These will be paid with 50 per cent cash and with the remaining half by issuance of new shares in Enlabs. 
This follows Enlabs becoming the largest shareholder in Global Gaming in June after making an initial investment of more than SEK 90m (£7.69m) to take its total ownership to 29.89 per cent.
Subsequently increasing its interest to 54.06 per cent of all shares and votes in Global Gaming, the latest acquisition means that Enlabs is obliged to, within four weeks, make a public offer to tender the remaining shares in the company.
In a media statement, Enlabs subsequently outlined its intention to, within the aforementioned allotted time frame, make a public offer to acquire the remaining shares in Global Gaming. 
In such a public offer, Enlabs will offer all shareholders to transfer their shares against a consideration corresponding to SEK 11 per share, which is said to be approximately 34 per cent above the average price for Global Gaming during the last ninety days of trading. The consideration will not be increased by Enlabs.
In the firm's latest financial statement, George Ustinov, CEO and president at Enlabs, said of the initial moves made: "We see this as a strategic investment and important milestone in our development. Enlabs and Global Gaming complement each other well as we both operate on the same markets in Finland and Estonia. 
"Global Gaming's brand Ninja Casino is one of the best-known brands in the gaming industry and are pioneers of pay and play technology. This brand has unlimited international expansion potential. 
"Here, Enlabs brought to the table our proprietary gaming platform, variety of gaming licenses, regional sales know-how and our own sportsbook product. Jointly, we will strengthen our leadership position in the Baltic Sea region."