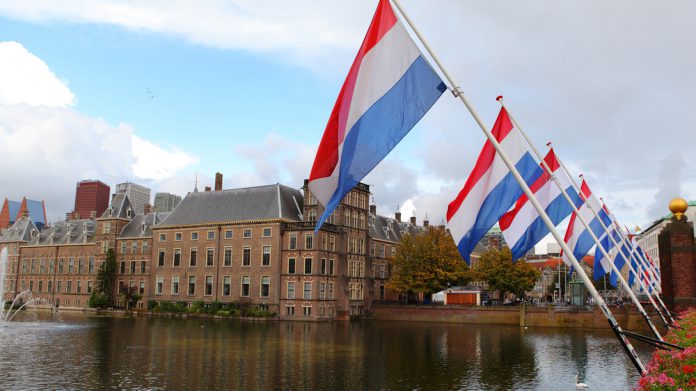 Dutch regulator, Kansspelautoriteit, has documented a further delay in the implementation of the country's Remote Gambling Act, with March 1, 2021, now stipulated as the anticipated date of entry.
This represents a two month delay from a revised January 1, 2021, date, which itself was pushed back six months from July 1, 2020.
Six months after the new debut date, on September 1, 2021, the Ksa says that the online gambling market will open, as well as the Central Register of Exclusion of Gambling (CRUKS) also coming into effect for both online and land-based providers of games of chance.
It was commented that the extra delay was done to ensure that there's more room for all parties involved to prepare for the impending new law that regulates the online offer of games of chance in the Netherlands.
Sander Dekker, minister for legal protection, has informed the Dutch Lower House of the revised planning. In order to support the implementation preparations, the lower regulations pertaining to the Act have already been made public in a draft version. Prior to the entry into force, the subordinate regulations are officially announced.
The law contains an extensive package of measures to prevent gambling addiction, combat gambling-related fraud and crime, impose stricter restrictions on advertising and protect players.
From the aforementioned date of the market opening, both country-specific providers and online counterparts must be affiliated with CRUKS.
In a media release the Ksa said: "The Remote Games of Chance Act legalises and regulates online games of chance under strict conditions, but it also has consequences for the current country-based providers of risky games of chance. 
"For example, arcades and locations of Holland Casino will have strict requirements in the field of addiction prevention and advertising."
If the law enters into force on March 1, applications for a license to be able to offer online games of chance can be applied for at the Ksa. René Jansen, chairman of the Dutch Gaming Authority, has previously expressed anticipation at a flood of applications, with it said that close to 200 potential parties had registered an interest in the region towards the close of 2019.