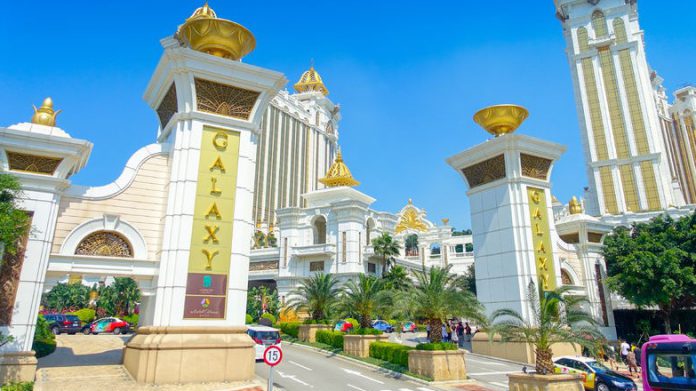 Hotel and casino operator Galaxy Entertainment Group has issued a statement to dismiss all affiliations with online gambling and betting sites, asserting that it holds no interest in the online ecosystem at present.
The comments come as many land-based organisations begin to seek a path online due to the ongoing health crisis, due to the restrictions imposed upon venues across numerous global jurisdictions. 
Galaxy, however, appears to be focused on its land-based development strategies, as detailed in its latest financial report last month, which sees Japan remain a firm and continued commitment.
In the statement, the operator also urges any member of the public suspecting any fake gambling and betting websites to immediately contact the police or its own customer services department.
Furthermore, GEG goes on to say that the group takes no responsibility for any damages that may incur as a result of the aforementioned enterprises, as well as hinting that it may take its own legal actions.
The statement in full reads: "Galaxy Entertainment Group Limited hereby declares that GEG and all of its properties (including Galaxy Macau, Broadway Macau and StarWorld Hotel) have no affiliations with any online gambling and betting sites, nor have we directly or indirectly authorised any websites and/or related companies to carry out any form of online gambling and betting activities for and on behalf of us. 
"Should any member of the public suspect of any fake gambling and betting websites, and/or being cheated or approached by any suspicious persons claiming to be in any way connected with GEG relating to such fake illegal gambling and betting websites, we urge you to report to the police or contact our customer service immediately. 
"GEG should not be responsible for any losses or damages that may result from any individual or entity's access to and/or use of fake websites. GEG reserves all its rights and remedies to take legal actions in this matter."