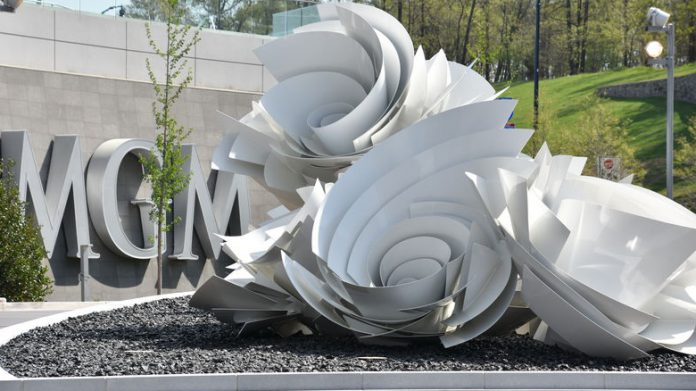 MGM Resorts International has lauded inclusion on Forbes' list of 750 World's Best Employers for 2020, becoming the only firm on the Las Vegas Strip to make the cut. 
The casino operator came in ranked at 107, and followed up a placing of eighteenth out of a total of 500 organisations in a prior study undertaken by the US business magazine to determine America's best large employers earlier this year.
To conduct the survey Forbes again partnered with market research firm Statista to compile their fourth-annual list of the world's best employers. 
They surveyed 160,000 full-time and part-time workers from 58 countries working for businesses with operations in multiple nations or regions. The final list is composed of 750 multinational and large corporations headquartered in 45 countries.
Other US organisations listed in the 'Travel & Leisure' category include Marriott International at number 28, Royal Caribbean Cruises in 134th, the 170 placed Hyatt Hotels and Intercontinental Hotels Group which came it 219.
"We are honoured to receive this prestigious ranking from Forbes," commented Jyoti Chopra, MGM Resorts chief people, inclusion and sustainability officer. 
We have the most talented, resilient and skilled employees in our industry and this recognition is a testament to their dedication and commitment to guest service, to caring for one another and for our company. This news marks a moment of great pride for the people of MGM."
The list was dominated by the United States with 247 employers named, followed by Europe with 224 and Asia and Oceania with 208. South Korea's Samsung was ranked in first place, followed by American Amazon and IBM at two and three, respectively.