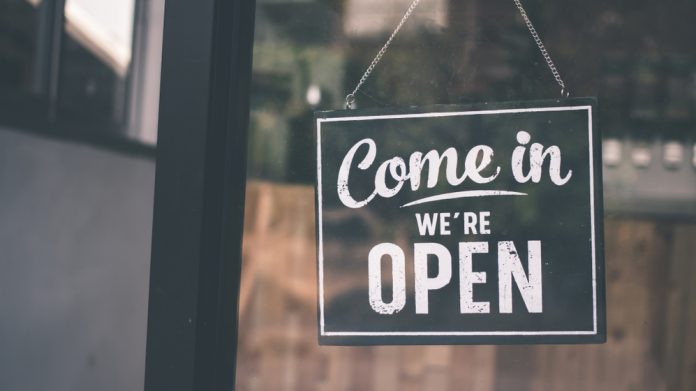 The Betting and Gaming Council has welcomed the reopening of betting shops and casinos across Wales, and has urged the UK government to follow suit when its own lockdown ends on December 2.
Wales' 17-day firebreak lockdown has ended, with a new set of restrictions coming into force. This means that four casinos and 360 bookmakers can re-open for business, which in turn ensures that 2,000 employees can safely return to work.
The standards body backed the science-led approach taken by the Welsh government, which has recognised the extensive anti-COVID measures introduced by the venues and the lack of any evidence they have contributed to the spread of the virus.
In England, all casinos and betting shops are currently closed as part of the nationwide lockdown. However, before this latest shutdown, English bookies were deemed hospitality venues, meaning those in Tier 3 areas had to shut despite the government officially classifying them as "non-essential retail".
Casinos in England were also ordered to close their doors at 10pm despite implementing a series of anti-COVID measures, including perspex screens, track and trace systems and strict social distancing.
Michael Dugher, BGC chief executive, explained: "The decision to re-open betting shops and casinos across Wales is hugely welcome and demonstrates the confidence of the Welsh government in the safety measures they have in place.
"It means 2,000 staff will now get back to work and our members can get back to serving their customers.
"We are now urging the UK Government to also recognise the lengths to which betting shops and casinos have gone to make sure they are COVID-secure and, when the English lockdown ends, allow them to safely re-open from day one."