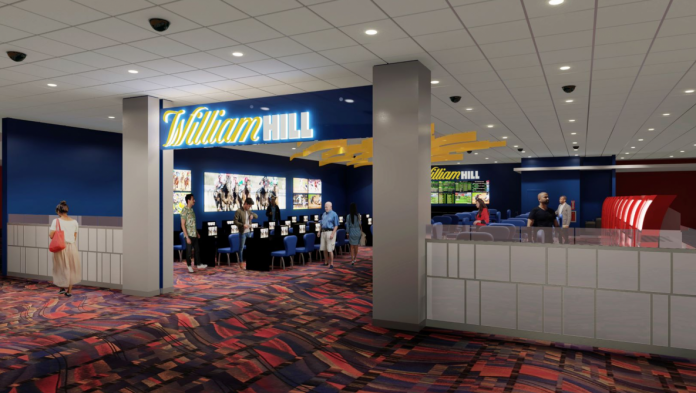 Caesars Entertainment and William Hill have announced that shareholders of the latter have voted to approve a multi-billion pound takeover that has been dubbed as a "historic acquisition".
William Hill shareholders have approved the recommended 272p cash offer from Caesars by the requisite majorities, subject to the satisfaction of the remaining outstanding regulatory conditions and final approval of the English Court.
Each of the resolutions relating to the £2.9bn transaction were approved by the requisite majority of shareholders, with over 86 per cent of the votes cast at the meetings in favour of the deal.
The parties are said to be making progress towards obtaining all necessary regulatory approvals required to close the purchase, with Caesars now aiming for completion in March 2021.
"We are pleased to have received William Hill shareholder support for our recommended cash offer," commented Tom Reeg, CEO of Caesars Entertainment.
"We continue to work towards satisfying the remaining regulatory conditions and look forward to completing the transaction next year and integrating William Hill US into our Caesars sports betting and igaming franchise."
This follows New York private equity fund Apollo Global Management last week terminating its pursuit of a William Hill buyout, after the company stated that it would not disclose any formal bid.
Caesars believes that the enlarged online gaming and sports businesses to be created as a result of the transaction could generate in the region of $600m-$700m in net revenue during 2021.
The agreement builds upon a current US joint venture operated by Caesars and William Hill, with 20 per cent and 80 per cent equity ownership respectively, which the former believes needs to be broadened in scope in order to be fully maximising across the betting and gaming ecosystem.
In order to maximise and support the wider business propositions offered by William Hill, following completion Caesars has previously outlined a plan to seek suitable partners or owners who have aligned objectives and approaches, and who will be focused on the longer-term ambitions of those businesses.