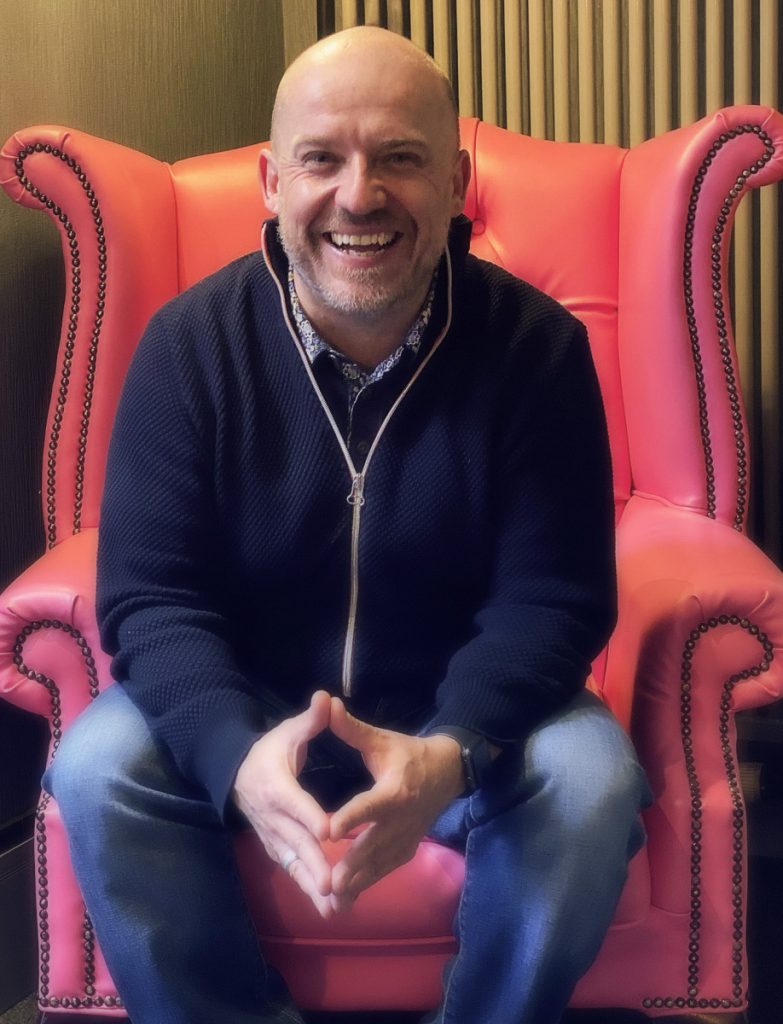 The huge volume of new igaming content that is debuted week-on-week isn't escaping anyone, but beneath the surface of this swathe of content are numerous avenues just waiting to be explored.
Innovation is one buzzword that oftentimes forms a central component of all industry inner workings, and when faced with such a competitive landscape the need to push boundaries and dare to be different can be the difference between success and failure.
After debuting its deconstructed three-reel Aeterna slot last month, CasinoBeats speaks to Nathan Howes, Dan Nyman, and Luke Taylor, co-founders of Black Pudding Games, to dissects the supplier's developmental approach, making a name for yourself as a new studio, and collaboration being one of the keys to success.
CasinoBeats: Are new developers too eager to have instant success with their first title(s)?
Black Pudding Games: We don't want to presume all new developers' motivations, but at Black Pudding we were acutely aware of the likely hubris and nemesis of believing we could explode on the scene as an overnight success.
We are, after all, a company that really ought to have a firm grip on issues of probability considering what we make and the competition we face! Whilst an instant hit isn't beyond the realms of possibility, a healthy willingness to embrace a slow burn and not to fear failure seems the prudent commercial and creative strategy for us.
Building a long-term reputation as purveyors of genuinely playful ideas for the casino curious, rather than a shooting star that rapidly fades from view is the kind of success we hope we can achieve. Evergreen rather than has-been is the aim.
"It can be very tempting to follow fashion in search of a rapid hit"
CB: What impact does this approach have on the quality of the games they create?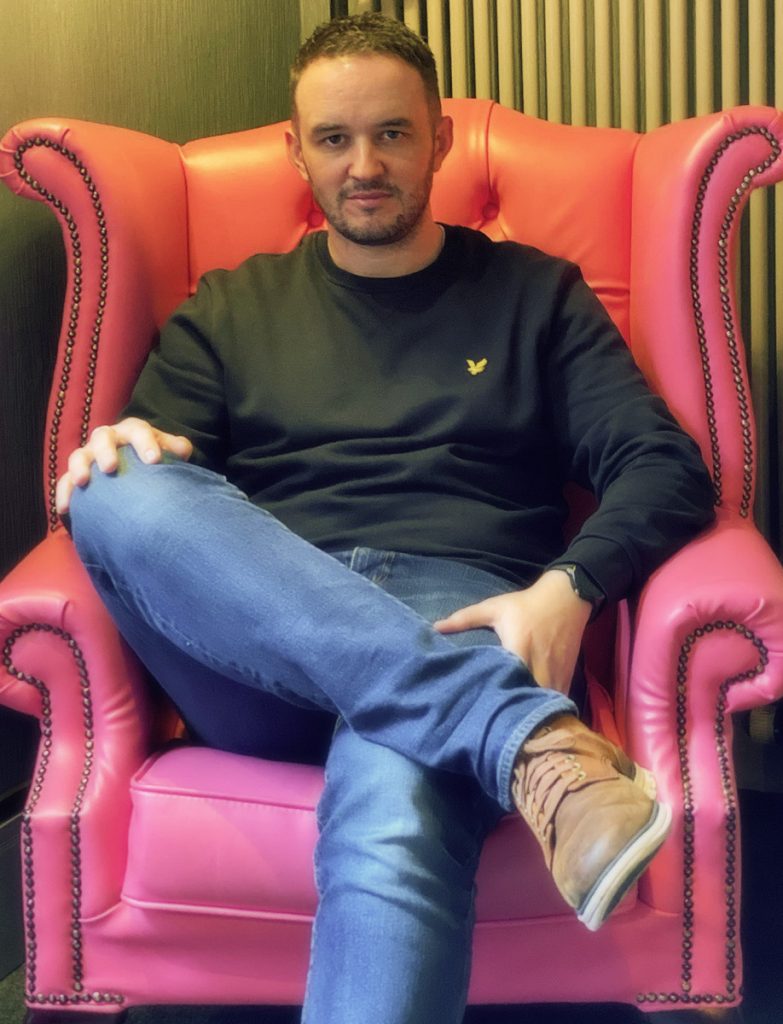 BPG: We suspect that genuine novelty and creativity are the first casualties of aiming aggressively for instant success. It can be very tempting to follow fashion in search of a rapid hit, which can lead to a specious preoccupation with what's flavour of the month in online casino lobbies as the starting point for your ideas.
The lure of breaking down current hit games into a formula of popular mechanics and themes, which you then remake in various combinations can become hard to resist – you know the rationale?
'Players have been going nuts for Book of Fishin' Pixies Gold, with the pixies and the fishing and the Sticky Wilds and the twenty paylines! Let's make a slot with pixies and goldfish and sticky wilds and twenty paylines! They'll be mad for that too!' But is that a given?
The players have got the game they love from a studio they trust. Will they flock to a reboot from a new studio they've never heard of? It's not a game plan that makes sense to us, particularly as differentiation is a quality we believe is very important to build a fan base in this crowded marketplace. 
Another plausible pitfall around development for new studios is that your take on a smash hit format is out-of-date by the time you get to launch. That in itself may lead to requiring big teams to rapidly turnover a game with the high production values players have rightly come to expect, but which is quite likely to have a short shelf life. 
"We want to build and maintain a reputation with players, networks and casino operators"
CB: What risks does this pose to the long-term success of the studio?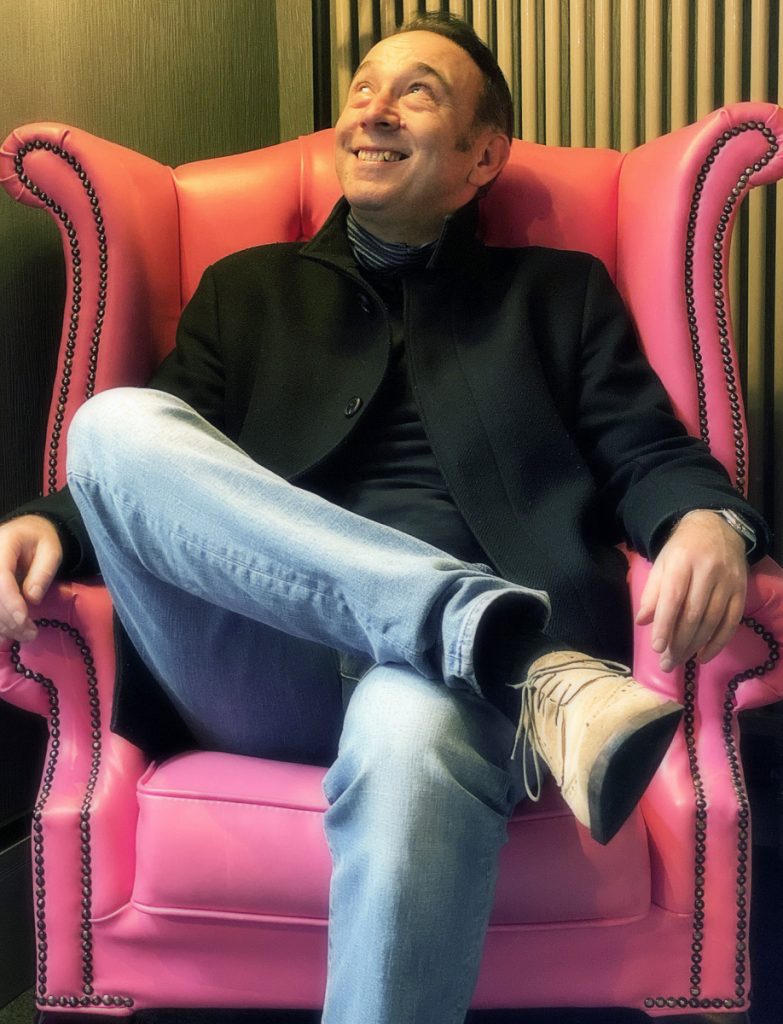 BPG: Having to start up with a big team (or grow it rapidly) obviously creates a big overhead for the studio, which it may well need to recoup quickly to stay afloat or keep any investors from getting antsy.
That's a real pressure to have hits quickly. And with so many new releases every week these days, most games can only expect to have a few weeks in the sun to win a fan base that will pay off development costs and move the game into profit. That reality doesn't half pile on the pressure for everyone to 'get it right', which isn't a great environment for sustainable creative production in our experience.
Such pressures to get an early hit we think can also seduce new studios into overreaching themselves when it comes to the number of games they slate for production and announce as 'coming soon'. That risks going for quantity over quality – the 'sausage factory' mentality that Black Pudding Games is strongly averse to – and becoming a hostage to fortune when promised future releases fail to appear. No one wants to earn a reputation of repeatedly failing to deliver.
CB: Why do you prefer a slow and steady approach to development?
BPG: Our approach isn't necessarily slow and steady; it's more a belief that development takes as long as it takes to deliver a game we're happy to release for players' entertainment. Black Pudding Games has set its stall out to 'do different' and try new things in pursuit of finding tomorrow's breakout hits, so we can't afford to just bang out half-arsed ideas.
We want to build and maintain a reputation with players, networks and casino operators as a trusted source of innovative, commercially viable ideas, executed with a distinctive flair. To meet that ambition we accept that diligence in design and patience in production is a virtue. Quality over quantity 'n' all that. 
"…no idea is too daft or too unorthodox in the first instance"
CB: Why does this approach allow you to truly innovate and come up with new concepts?
BPG: We feel this approach gives us the latitude to toy with seemingly eccentric ideas without fear of fashion, failure or futility. It can sometimes take a little time to discover whether something's a dead end or not – it's the maths that really determines the viability of a new idea and deriving a bespoke maths model can be time consuming – but whatever the outcome, that journey can often trigger new avenues to explore, so it's never a wasted effort.
We're always looking to surprise ourselves, so no idea is too daft or too unorthodox in the first instance. Issues of taste and commercial viability then loom into view and we're not shy of rapidly putting a pin in concepts that fail these considerations.
That said, we're compassionate people so we maintain an orphanage of our flawed ideas… who knows? One day the inner beauty of one of these raggedy orphans may shine through and be adopted to become a new Black Pudding game. 
CB: It can be tough for new studios to make a name for themselves – how have you found it?
BPG: We've been lucky that our past adventures in the industry have allowed us to build relationships with gaming professionals willing to hear us out and test drive our idiosyncratic ideas. That's been invaluable in helping us gauge if our approach would be commercial suicide or not.
Beyond that we've found the wider gambling community has been reassuringly receptive to our style and willingness to do different so far. We've had some very favourable feedback from casino affiliate sites, players and industry professionals who've got in contact with us, giving us confidence that there is an appetite for Black Pudding out there. 
"Collaboration has definitely been an important facet of the Black Pudding story"
CB: How has your different approach/ethos helped you do this?
BPG: Ultimately, we believe that our name will only be made by the actual inventiveness of our wagering wares, and we must avoid just talking a good game. We're advocates of the sage principle of 'show don't tell', so rather than navel gaze about why we think our games are worth investment of someone's time and money, we simply invite players and operators to try our demos out at either 1x2Network or blackpudding.games and judge if they love tucking into a bit of Pudding for themselves. 
CB: Has collaboration been key to getting this far? And why?
BPG: Collaboration has definitely been an important facet of the Black Pudding story. Striking our strategic partnership with 1x2Network in 2019 was an important early step, giving us the crucial route to market with a reputable, robust and award-winning gaming platform. That relationship has benefited us with a mature distribution infrastructure that not only frees us up to concentrate our talents on the creative components of our games, but has also boosted our credibility as a talent to watch in the industry. 
Another collaboration we must pay tribute to is with Dr Fintan Coyle. Fintan's already earned his spurs as an architect of breakout hits – he is the co-creator of TV gameshow, The Weakest Link – and his creative talents were instrumental in what became the weird and wonderful Orbital Reactor mechanic at the heart of our debut slot game, Aeterna. There's more to come from this collaboration too, so cheers Fintan!