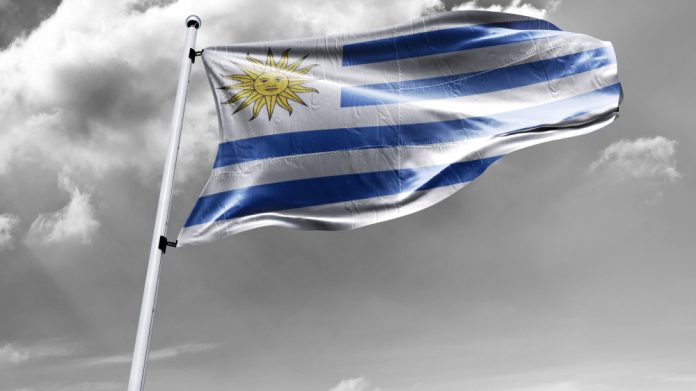 The Uruguayan government has detailed plans to revamp the Hotel Casino Carmelo, included in the national strategy to promote domestic and international tourism.
Through international investments, it is anticipated that the Colonia facility would be converted into a five-star hotel casino.
German Cardoso, minister of tourism, said: "I'm an optimistic man and I know we'll come out [of this situation] very soon. This Department has many projects."
It was also noted that work is current in progress regarding a "Call for International Interest," which will begin the casino bidding process.
"We've talked with President Luis Lacalle Pou and this already received the green light," said Cardoso about  of the Ministry of Tourism initiated casino project. The goal, he explained, is to return to the positive developments that Uruguay was experiencing before the pandemic.
In addition, the national government has also approved a project in Rocha that will include a casino hotel with 150 luxury rooms and a convention centre. It will also include construction work around the Andreoni canal to divert sea pollution into Laguna Merín and recover local beaches.
Both casinos join a general plan to reactivate the tourism sector, one of the "most affected by the pandemic," joined also by another one in Atlántida, aiming to "turn the city into a new Punta del Este".
This week, the Ministry also signed the concession for Italy's Cipriani Group to operate a casino in the former Hotel San Rafael, in Punta del Este. The company's plan is to build a tourist complex in the area.