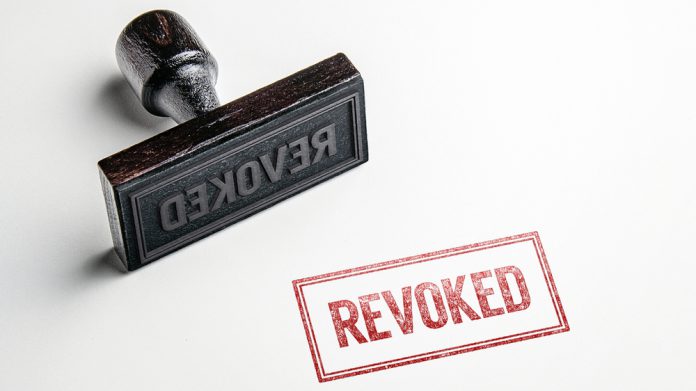 Enlabs has maintained that the Swedish market "is of great interest" to the company, despite detailing the decision to voluntarily revoke its licenses for commercial online gaming and betting within the country.
The firm, which says that its current operations in the market are "very small" and that the measure will therefore only have a short term marginal impact on earnings, intends to reapply in the near future.
It is said that the reason behind the decision to voluntarily revoke its licenses is due to the need for technical development work linked to the company's certified platform, with internal work having already begun.
Enlabs intends to apply for new licenses on behalf of a group company in 2021, and expects to be able to launch several dedicated brands for the Swedish market by the summer of next year.
"The Swedish market is of great interest to Enlabs. However, our platform currently lacks support for the 'Pay & Play' technology, which is absolutely necessary for some of the brands we intend to launch in Sweden," explained George Ustinov, president and CEO of Enlabs.
"The internal development work has already begun, and we believe we have technology, licenses and organisation with a clear marketing plan for the launch of several of our most important brands, in place by the summer of 2021."
In recent months, the group also revealed that it had set up a legal entity in Ukraine ahead of an anticipated commencement of the licensing process within the eastern European nation. 
Asserting a casino first strategy via the Ninja brand in an online gaming market that it estimates at €300m, Enlabs anticipates that Ukraine, as well as Belarus, will become key business development focus jurisdictions in 2021.
Last month, the company documenting its latest quarterly performance, with Q3 revenue surging 42 per cent to €13m (2019: €9.2m), as casino took the lion's share with €10.2m (2019: €5.7m), followed by betting €2.7m (2019: €2.9m), and poker €100,000 (2019:€600,000).