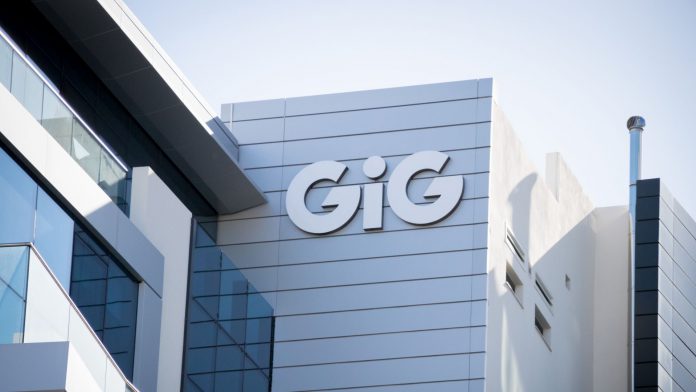 Gaming Innovation Group has rolled-out a partnership with igaming entity Nano Casino for the provision of its marketing compliance tool, GiG Comply.
GiG's automated marketing compliance tool allows operators to set-up their own criteria and checklist parameters and can be tailored to cover an operator's market-specific requirements and advertising standards, as well as ensuring that affiliates are aligned with their brand and responsible gaming requirements. 
The compliance monitoring system scans more than 30,000 web pages each day for content including igaming code red words, links and regulatory requirements across multiple jurisdictions. 
The GiG solution will help to ensure that Nano Casino maintains control of its marketing campaigns, allowing them to remain a step ahead when it comes to meeting regulation requirements and identifying potential breaches
Jonas Warrer, managing director of GiG Media, noted: "It's now more important than ever for operators to ensure that their marketing efforts meet market-specific legislation and advertising standards globally. 
"We are proud to add Nano Casino to our partners' list and are happy that they have chosen GiG Comply as their partner of choice to help support them with their marketing compliance strategy for 2021" 
Nano Casino debuted in August 2019 and represented the first joint launch for Finnplay and Global Gaming on the technology platform of the former.
In July 2020 it was announced that Global Gaming had agreed to transfer the remaining intellectual property rights in the brand to the group for €500,000, after Finnplay announced that its Viral Interactive subsidiary was to withdraw from its white label business and marketing partnerships in regulated jurisdictions.
Daniel Lilja, head of marketing at Nano Casino, added: "At Nano Casino we strive to ensure not only player satisfaction but also compliance with the different legislation applicable in each jurisdiction we operate in and we believe that our partnership with GiG will make us reach this goal much more efficiently and holistically."