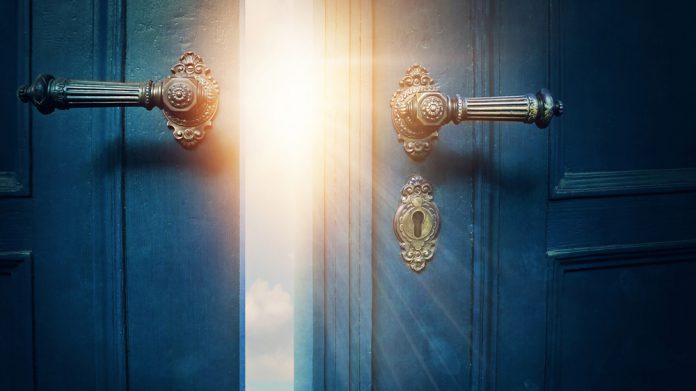 The Mashantucket Pequot Tribal Nation and hospitality investment firm LionGrove have unveiled plans to revitalise Puerto Rico's El San Juan Casino.
The duo will transform the venue, located in the beachfront Fairmont El San Juan Hotel, into Foxwoods El San Juan Casino, with plans also in place to reopen the Tropicoro entertainment venue.
Plans stipulate that the 15,000-square-foot casino will add a $12.5m expenditure in addition to a recently completed renovation for the Fairmont El San Juan Hotel, resulting in a total of $137.5m in resort enhancements. 
These investments are anticipated to generate an estimated economic impact of $22m back into the island, creating a projected 360 new jobs in the region, with over 150 of those being at the casino venue.
"Our success and experience with operating Foxwoods Resort Casino in Connecticut will allow us to effectively expand our footprint and bring award-winning gaming experiences to Puerto Rico," said Rodney Butler, Mashantucket Pequot Tribal chairman. 
"We're teaming up with one of the most sophisticated players in the market. Bringing together our resort experience and expertise with Fairmont El San Juan's renowned brand, we believe we can bring real economic and employment growth to Puerto Rico. 
"In addition to offering guests a one-of-a-kind luxury resort destination, the development will bring revenue, value and tourism to the area."
The facility's new identity intends to pay homage to the casino's "legendary history in San Juan" and Foxwoods Resort Casino, owned by the Mashantucket Pequot Tribal Nation.
"Since acquiring El San Juan Hotel in 2015, we have been zealously committed stewards of this world-renowned luxury lifestyle hospitality landmark," stated Andro Nodarse-León, LionGrove founder and CEO.
"We completed a $65m renovation of El San Juan Hotel in 2017 and subsequently, following Hurricane Maria, a $60m restoration that led to its rebranding as the Fairmont El San Juan Hotel in January of 2020. 
"Currently, the Fairmont El San Juan Hotel is more accommodating and exciting than ever, and with this great partnership, we are bringing one of the strongest casino brands in the world to Puerto Rico with plans to launch the most exciting and innovative casino on the island at Puerto Rico's most legendary address."
Pedro Pierluisi, governor of Puerto Rico, joined a press conference at the Fairmont El San Juan Hotel where Nodarse-León and Butler announced plans for the new casino. 
Expressing support for the project, Pierluisi explained: "I am incredibly pleased with the reopening of El San Juan Casino which will result in the creation of hundreds of jobs. The tourism sector represents a great opportunity for our economic development and my commitment is to enhance it. 
"The pandemic has seriously affected tourism on our island, as well as around the world, but with the advent of vaccines, better treatments and security measures, we are preparing so that Puerto Rico can receive visitors and safely enjoy all that our beautiful island has to offer! I am confident the coming months will be crucial, and we will position ourselves positively to resume tourism activity."