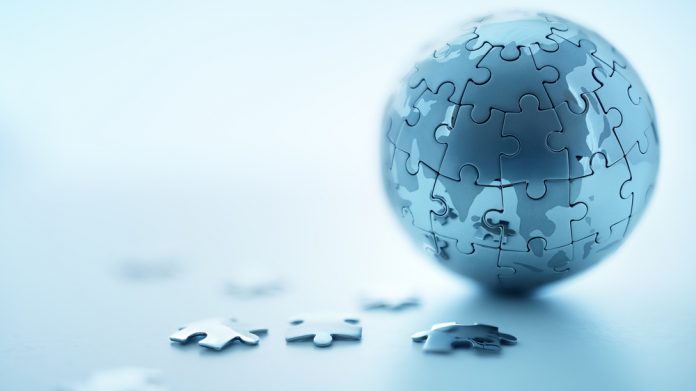 B2B gaming technology provider Bragg Gaming Group has announced that NetEnt chief financial officer Lara Falzon has been elected to the firm's board, effective March 1, 2021.
Falzon currently holds the role of operational CFO of NetEnt and CFO at Red Tiger Gaming, having previously held the positions of group CFO at Evoke Gaming and group financial controller at King. She is also a member of the Association of Chartered Accountants and holds a bachelor of commerce from the University of Malta.
Lauded as bringing "significant financial expertise in the gaming sector," experience in listing on the NASDAQ, lauded as a key ambition for Bragg during 2021, is also praised by the group.
As CFO of casino software provider Red Tiger Gaming, Falzon navigated the 2019 sale of Red Tiger to NetEnt for approximately $315m, in addition to playing "an instrumental role" in the September 2020 sale of the latter to live casino specialists Evolution for $2.1bn.
"I'm thrilled to join the team at such an exciting time in Bragg's evolution," said Falzon. "Bragg continues to outperform on their expansion goals and I'm happy to contribute my expertise to the mission."
Last month, Bragg revealed that it had followed up on a "strong performance over the past year," which it subsequently praised as a key facet of the organisation's graduation to the Toronto Stock Exchange.
"We're very pleased to have Lara join our championship team – she brings tremendous industry experience," said Adam Arviv, CEO of Bragg Gaming. "Her financial experience in the gaming sector is unmatched in the industry and will be very valuable as we continue our global growth strategy."
In its most recent financial report, documenting the three month period ending September 30, 2020, Bragg reported revenue of €11.71m (2019: €6.81m) and gross profit of €5.08m (2019: €2.93m), which it aligned to continued international expansion driven by an uptick in commercial tie-ups.