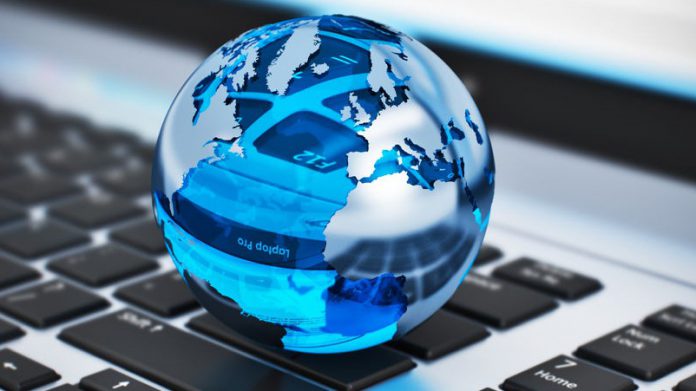 Social mobile poker operator KamaGames has celebrated ten years in the business by recording its sixth year of consecutive growth, as the company releases a performance update for the past year.
Coming alongside the landmark operational figure, the company reveals that 2020 revenue increased by 38.4 per cent, outstripping that of the social casino and mobile gaming markets, which the company says stands at 24.4 per cent and 18 per cent, respectively.
KamaGames attributes its push to the rollout of new content and update of games hosted within its apps, including the launch of new poker and blackjack tournaments, a renewed focus on advertising monetisation, an emphasis on CRM and gaming activities, and the introduction of in-game events, rating and promotions alongside a raft of newly debuted content.
This is also complemented by the recent unique users landmark that was revealed by the firm, after KamaGames soared to 150 million unique players amid record revenue and profit numbers.
Andrey Kuznetsov, KamaGames CEO, said at the time: "We're both humbled and proud to say we've hit the 150 million unique user mark. This achievement is the culmination of an immense amount of work between several of KamaGames' teams."
The Dublin headquartered firm's flagship Pokerist title is lauded as "the third largest social poker player in the world and the leader in no less than 12 countries," is also praised as achieving sustained growth in Spain during the reporting period.
KamaGames' second-largest product, Blackjackist, grew by more than 40 per cent in revenue, more than half of which came from the US. Roulettist showed 70 per cent revenue growth.
Moreover, the company asserts that the cultivation of partnerships, such as 2020's Hard Rock International link-up, as well as advertising campaigns with UFC athletes such as Tony Ferguson, Colby Covington and UFC champion Petr Yan, were another "key component" to its success across the year.
Looking to the year, KamaGames says that it is confident that, following a record year of growth for the company in many respects, 2020 will bring further opportunities to reach fresh milestones and grow its audience base even further.