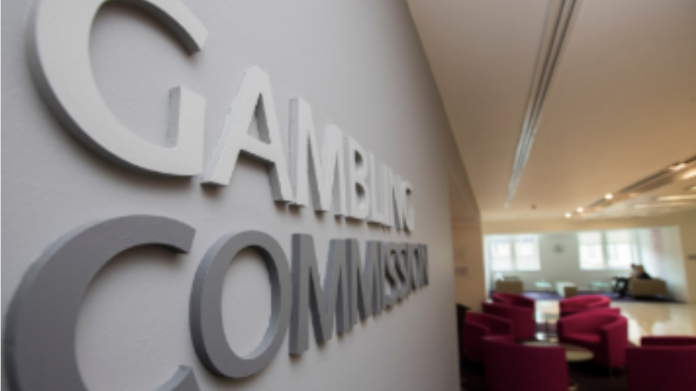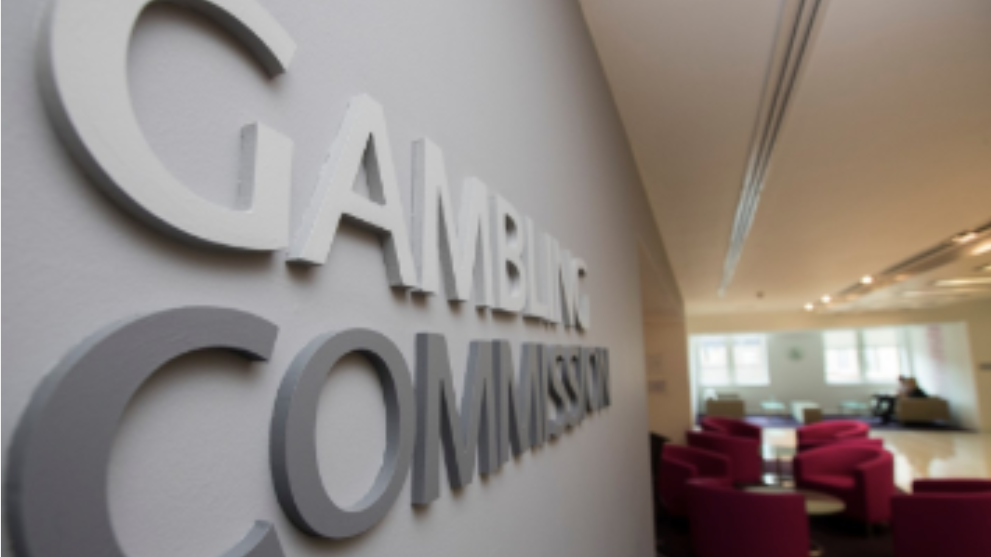 The UK Gambling Commission has again issued a reminder of the necessity of extra operator vigilance despite the easing of COVID restrictions taking place, as the regulator publishes its newest data set for March.
The latest operator data, which covers approximately 80 per cent of the UK online gambling market, shows that activity increased month-on-month, with active accounts, bets placed, and gross gambling yield up 17 per cent, 12 per cent, and four per cent, respectively. 
The UKGC acknowledged that the time frame represents "a traditionally busy period due to the Cheltenham festival".
Slots reported a series of increases from February to March, with GGY up 15 per cent to £202.92m (Feb: £176.88m), number of active players rising 10 per cent 3.27m (Feb: 2.97m), and total number of bets placed jumping 12 per cent to 6.15bn (Feb: 5.5bn). 
Furthermore, it is reported that eight per cent of all session lengths lasted more than one hours, with the figure reaching 2.72m from 2.52m, but the average session length decreased to 20.8 minutes.
GGY across the 'other gaming' reporting segment, which includes casino, demonstrates an 11 per cent uptick to £71.24m (Feb: £64.28m), with active accounts up 13 per cent to 2.19m (Feb: 1.94m), and number of bets placed increasing ten per cent to 305.65m (Feb: 279.1m).
Poker reported a three per cent drop in GGY to £9.21m (Feb: £9.29m) and number of active players to 338,903 (Feb: 351,046), with the total number of bets placed dropping four per cent to 116.47m (Feb: 121.77m).
The consumer research data for January to March 2021 also showed that among adults who have gambled in the last 12 months, claimed levels of gambling activity show a further increase in the past quarter compared to Q4 2020, which is aptly attributed to the latest lockdown.
It is added that 18 per cent of past 12 month gamblers say their gambling has increased since the pandemic began, compared to 13 per cent in the previous combined three-month period.
The UKGC also reiterated guidance issued to operators both in May, and before the most recent lockdown, of their responsibilities during this challenging period. The Commission expects them to:
Continue to follow the strengthened guidance issued during the first lockdown, taking close interest in data that shows consumers expanding their portfolio of games and spending more time or money than before.

Interact directly where triggers are reached, in addition to their more generic email engagement.

Avoid any temptation to exploit the current situation for marketing purposes and be very cautious when seeking to cross-sell products.

Take particular care when on-boarding new customers and making decisions over affordability checks which reflect the environment we are in.