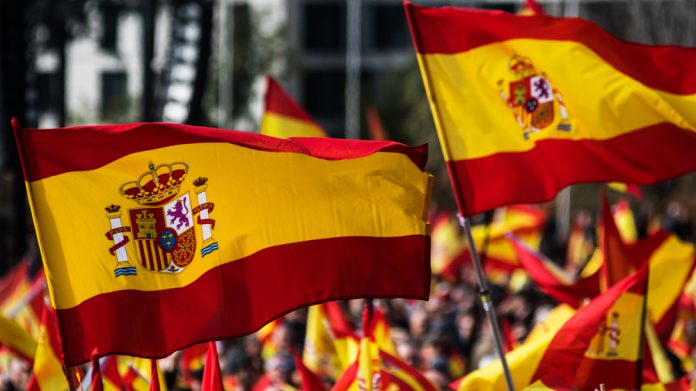 Okto has become the first provider to be approved to offer digital payments via its cashless mobile wallet in Spain, which has been achieved in partnership with Jackpot Systems. 
This will see the Okto.Wallet be integrated directly onto gaming machines that are connected with the casino management system of Jackpot Systems, with operators in Murcia and Galicia to become the first to add the cashless payment method to gaming machines on their floors.
"These approvals validate and authorise, for the first time in land based gaming in Spain, a digital system without cash and without any other physical support than the user's mobile phone, and this is a great achievement in the sector that makes all of us who have been proud endeavoured to achieve it," explained Alejandro Jimenez, CEO at Jackpot Systems.
"Galicia and Murcia are the first communities to benefit from this solution, but the others will soon arrive and it can be used in the rest of Spain. With this, we enrich our already powerful management and control system and advance in the complete digitisation of gaming companies, which are the great beneficiaries of these technological advances."
Arcades operators using the Jackpot Systems CMS are now able to usher in a mobile-first, cashless, software-driven solution, which has been designed to improve the customer experience and increase engagement and footfall.
Okto and Jackpot Systems say that they will widen the availability of their combined offering to all Spanish communities before the end of the year. 
Nacho Frade, country manager of Spain at Okto, added: "We are extremely proud to be now ready to offer our powerful cashless solution on gaming machines in Spain, one of the biggest regulated markets in Europe.
"Our partnership with Jackpot Systems is entirely aligned with our operators' partners quest for digitalisation, and we are now able to help them with the transition to cashless operations. 
"The driver is always the same – the ability to provide safe, socially responsible and fast transactions to their users, but also to attract younger demographics, reduce cost and risk of cash, and that is what we can now deliver."