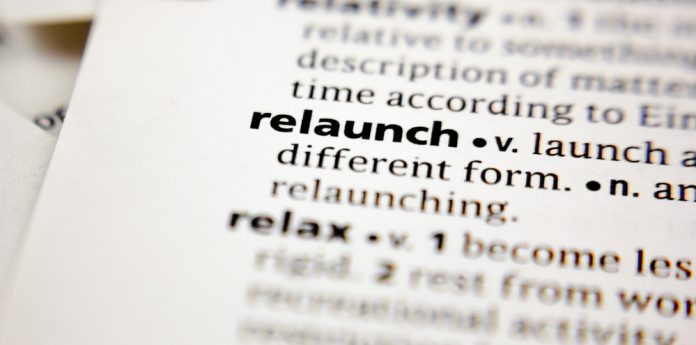 SpiffBet has repacked its Spiffbet Casino games production unit, with a rebrand to the Rhino Gaming moniker undertaken with a view towards creating a clearer operational structure.
Rhino Gaming, together with Spiffbet Sports and STHLMGAMING, constitute the group's game production unit, with the group operating online casinos under the brands Metal Casino, Cashmio, Supernopea, Buster Banks, Sir Jackpot, Live Lounge, Wishmaker, Goliath Casino, Bellis Casino, Turbovegas and Scandibet.
The group says that the revamp comes as it aims to "clarify the game production and online games as two separate parts" of its structure to customers, players and other stakeholders.
The ongoing work to create a clearer group structure is a result of the acquisition journey made during the past year, says Spiffbet, as it asserts that it is also investigating opportunities to broaden the offer to include other business services.
Rhino Gaming unites self-produced games, Copacabana Gaming and third party vendors, such as Lady Luck Games, with it said that the offering could potentially be expanded in the future.
"The new launch under Rhino Gaming clarifies the fact that Spiffbet is today a company with two legs," commented Henrik Svensson, Spiffbet's CEO.
"Over the past year, online gaming has emerged as the dominant part of our revenue. But it is important to remember that the game production since the recasting of Spiffbet has worked on and today is a business with stable income.
"We now see an exciting potential in the increased interest in Rhino Gaming's gaming offering as well as the opportunity to cross-fertilize the customer offering with new services."
Last month, Spiffbet strengthened its position on the Swedish market by taking a further trio of brands, namely Cashmio, BusterBanks, and Zenspin, live in the region.
With a number of brands, such as Metal Casino, Scandibet, TurboVegas, and LiveLounge, already live in the jurisdiction, Spiffbet says Sweden has proved to be profitable "despite its national gambling regulations," and lauds "valuable experience and expertise" in preparing the group for further expansion.