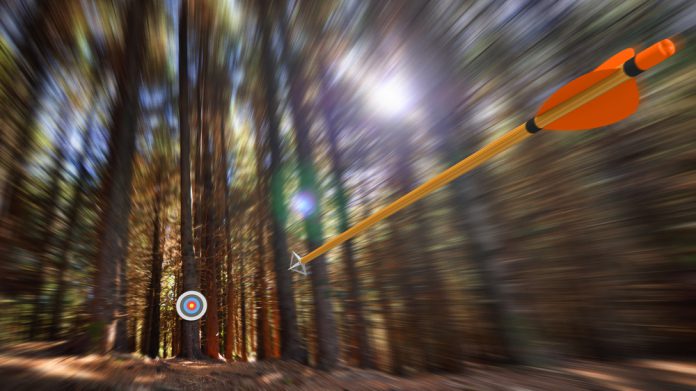 Independent gaming company Leander Games has linked-up with on-property gaming tech firm Tapcentive to take its suite of games to land-based casino, resort and cruise ship markets worldwide.
Tapcentive's smart chip gaming concept utilises multi-game EGM tablet platform which enables players to gamble when and where they choose, without "the need for costly remote servers and wireless infrastructure"
"Leander Games are internationally recognised as a provider of cutting-edge games that keep players entertained and engaged," stated Dave Wentker, CEO of Tapcentive.
"They are also a technology leader in game and gaming system design. Through our partnership we were able to quickly adapt their games to our new tablet platform and create a foundation to continue adding new titles that meet the needs of operators everywhere."
Through the agreement, which sees Leander Games become the first content partner for the group's portable, EGM tablet platform, Tapcentive will gain titles such as Ave Caesar; Savage Shark; and Viking Raid Zone, which includes the Dynamic Ways concept; as well as latest release Sky Vault. 
"When Tapcentive approached us with their new multi-game EGM tablet platform, we knew immediately that we wanted our content to be offered on it," added Steven Matsell, CEO of Leander Games.
"It's rare to see something truly new get introduced into any market, especially the gaming market where most all of the innovation of the last 20 years has been online.
"With Tapcentive, it's exciting to see a true innovation in how gaming systems are built and delivered to players to gamble in the physical casino environments – something we are all looking forward to enjoying again soon."
Earlier this week, Leander Games teamed-up with casino affiliate site Bojoko, which led to the creation of a dedicated listing page, where readers can learn more about the company, the games on offer and other relevant information pertaining to currencies, languages and licences.